Good ideas deserve to be found. Personalized ads help you find them.
Personalized ads help small businesses get found.
Small businesses rely on personalized ads to reach the people who will love their products and help their business grow.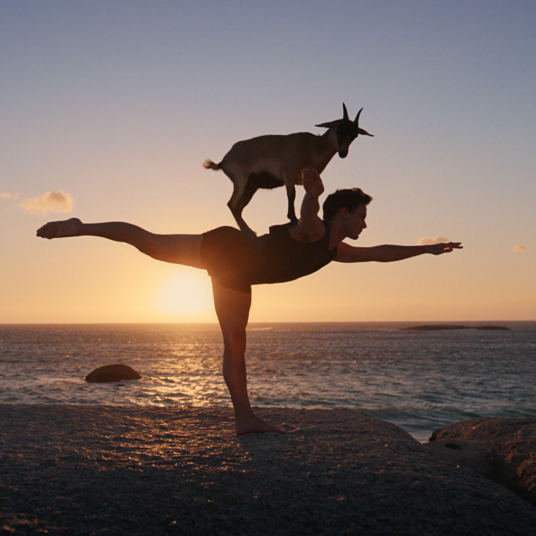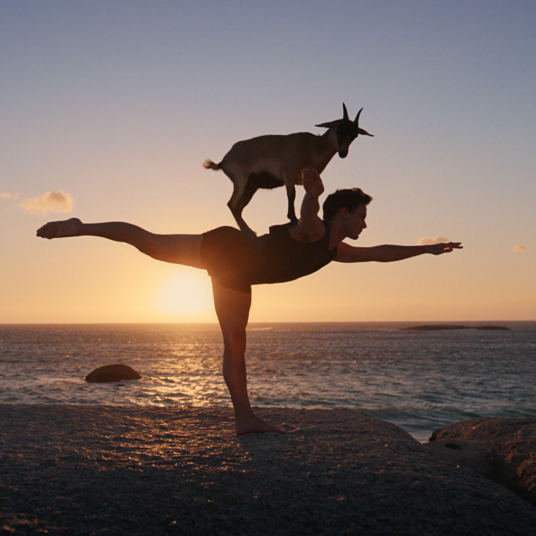 Our Community
$5 Billion Raised Together
People have now raised over $5 billion for nonprofits and personal causes through fundraisers on Facebook and Instagram.