From the song Darshana in the movie Hridayam, to Kalki Theme Revisited from the movie Kalki, content from creators in Kerala is driving trends on Reels. To celebrate these creators and the way they are using the global stage provided by Reels, Meta organized a creator meet-up in Kochi on July 29, 2022.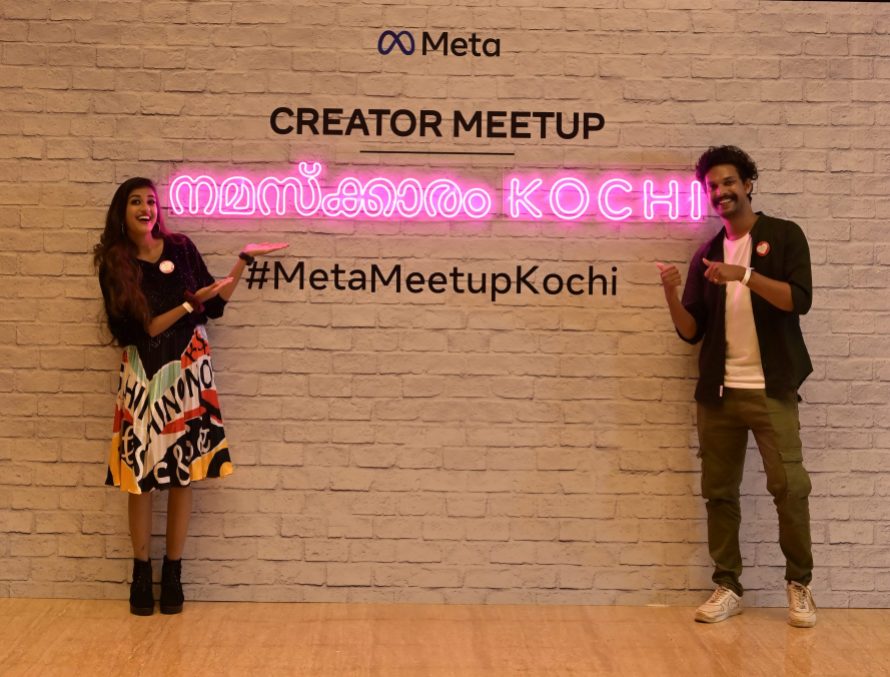 Creators across India are sharing their passions on Meta's platforms, some of which are going mainstream and thereby pushing culture ahead. In Kerala too, content creators are pushing the boundaries of humor, music and entertainment and defining local culture through their Reels. The meet-up was aimed at celebrating these creators, some of whom have acquired a national and global following only in the past 2 years. The meet up was also an opportunity to collaborate with other creators and learn about the latest from Instagram and Facebook, including new features and well-being offerings. 
Manish Chopra, Director and Head of Partnerships at Facebook India (Meta), gave more context: 
"Across regions and languages, India comes to be entertained on Reels. Creators from Kerala are spurring a lot of trends, and have acquired a national and regional following. As a platform, we want to celebrate these creators, and provide them a stage for them to collaborate with each other, which is what we plan to achieve through this meet-up."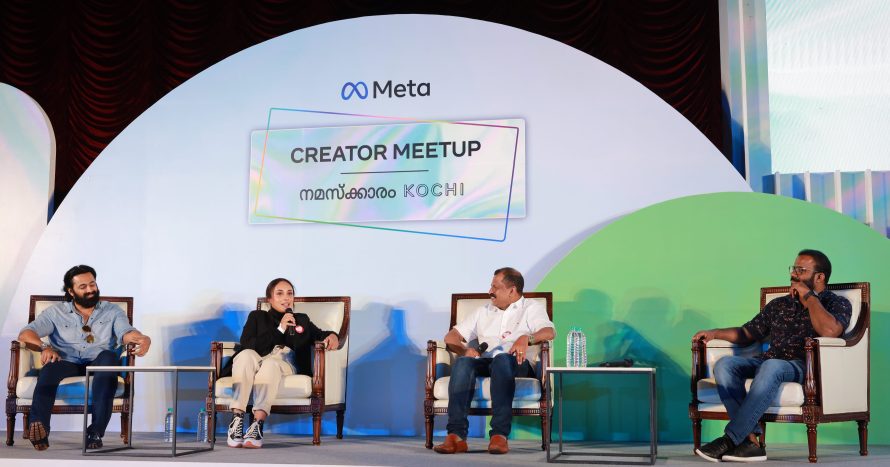 The event was attended by over 200 creators such as Pearle Maany (@pearlemaany), Shakkir Subhan (@mallu_traveler) and Meeth & Miri (@meeth_miri). 
Pearle Maany, actor and talk show host, said: 
"Reels has been a growth engine for creators. It has given a chance for newer creators to showcase their passion and get discovered by Instagram's large diverse community. The short video format today is the number one way of knowing what's happening in our city, and which dance step and music track has got Kerala hooked. This is also where brands are discovering creators for their regional campaigns."
Shakkir Subhan aka Mallu Traveler, who was also present at the meet-up, shared: 
"This is the first on-ground meet up in Kochi for creators, at this scale, after two years. I'm glad the local creator community has this chance to meet and interact with each other, and brew interesting content together. With the number of new people who've become stars of the state, because of their entertaining Reels, it was important for them to have such a stage, and I hope this triggers a culture of collaboration in Kerala."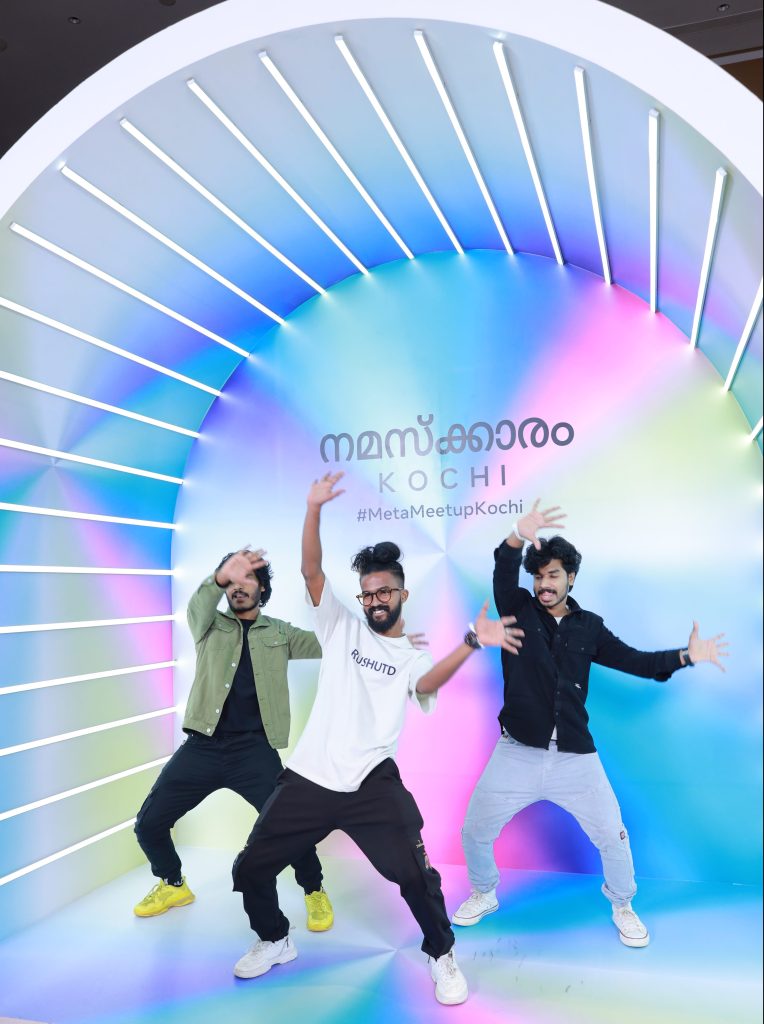 Recently, Meta's creator education program Born on Instagram was translated to Malayalam to help creators to learn about the latest from Instagram and the best practices on creating great content.