NFL free agents, #BanBossy with Beyoncé, and SXSW 2014 are among the most-buzzed-about topics on Facebook this week. Public figures are joining the conversation, so check out our weekly rankings and a few standout posts.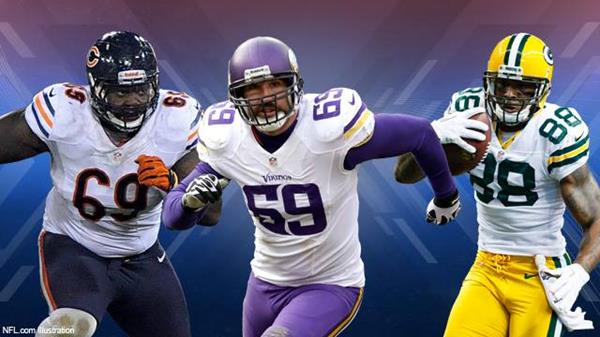 This Week's Facebook Buzz Rankings*
1. 2014 NFL Free Agency deals
2. Premiere of Univision's "Nuestra Belleza Latina" beauty pageant reality show
3. Beyoncé & Jennifer Garner unite for "Ban Bossy" PSA
4. Daylight Savings Time begins
5. Fox debuts reboot of "Cosmos," starring astronomer Neil deGrasse Tyson
6. Search for missing Malaysia Airlines flight
7. ABC's "The Bachelor" season finale and controversy over Juan Pablo Galavis' exit
8. Video game "Titanfall" launches on Xbox One and PC
9. South by Southwest (SXSW) 2014 festival held in Austin
10. California "Orca Welfare" bill would ban killer whale shows at SeaWorld
By Alex Walker, Consumer Content Manager and Bree Nguyen, Strategic Partnerships Manager with research by Facebook Data Analyst Dustin Cable, extern Evan Bonnstetter and researcher Sonya Barrett
*Facebook Buzz Rankings reflect the top topics being discussed on Facebook, March 9-12, in the United States. The rankings are based on both frequency and momentum: the Facebook conversations that not only got a lot of buzz during the week, but also saw a notable increase compared with the previous week.