Jimmy Fallon's debut, the NBA All-Star Game, and Powerball are among the most-buzzed-about topics on Facebook this week. Public figures are joining the conversation, too, so check out our weekly rankings and a few standout posts.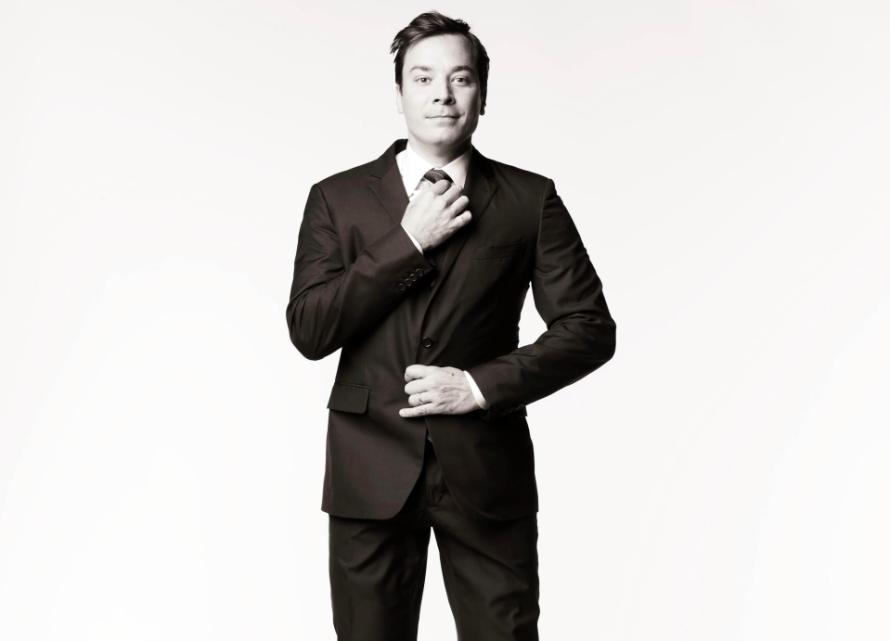 This Week's Facebook Buzz Rankings*
1. Protests in Venezuela
2. Presidents' Day
3. Jimmy Fallon starts as 'Tonight Show' host
4. Crisis in Ukraine
5. Sochi Olympics
6. Kyrie Irving named NBA All-Star MVP
7. "Titanfall" gameplay on Xbox
8. Powerball jackpot
9. Viral video of goats playing on metal sheet
10. "Guardians of the Galaxy" trailer released
By Alex Walker, Consumer Content Manager and Bree Nguyen, Strategic Partnerships Manager with research by Facebook Data Analyst Dustin Cable and extern Evan Bonnstetter
 *Facebook Buzz Rankings reflect the top topics being discussed on Facebook, Feb 16-19, in the United States. The rankings are based on both frequency and momentum: the Facebook conversations that not only got a lot of buzz during the week, but also saw a notable increase compared with the previous week.