Harold Ramis tributes, the Daytona 500 and NBC's "The Voice" are among the most-buzzed-about topics on Facebook this week. Public figures are joining the conversation, too, so check out our weekly rankings and a few standout posts.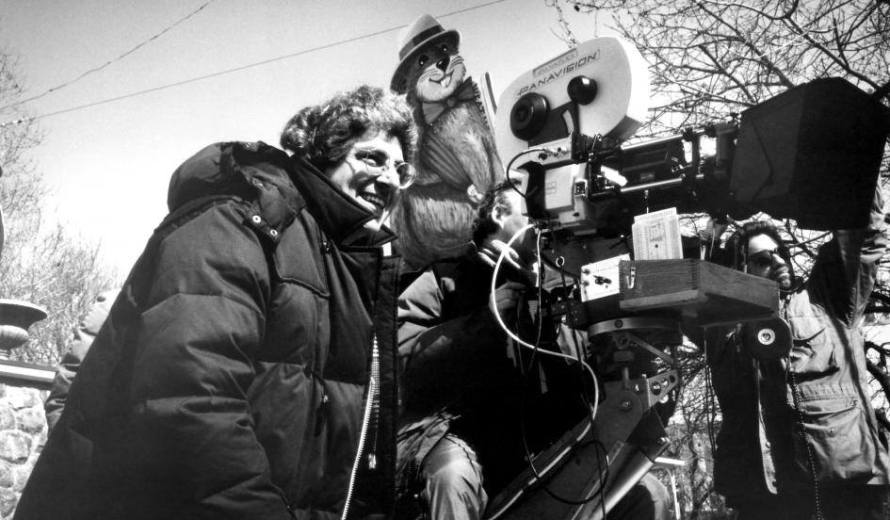 This Week's Facebook Buzz Rankings*
1. Death of actor and director Harold Ramis
2. Mexican drug lord Joaquin "El Chapo" Guzman captured
3. NASCAR's Daytona 500 and Dale Earnhardt Jr.
4. Arizona Governor Jan Brewer vetoes controversial bill
5. Jadeveon Clowney's performance at the NFL Combine
6. 'Godzilla' trailer goes viral online
7. CNN announces cancelation of Piers Morgan Live
8. Alleged police brutality in Oklahoma incident
9. WWE Main Event and Wrestlemania 30 anticipation
10. Season 6 of NBC's "The Voice" premieres
By Alex Walker, Consumer Content Manager and Bree Nguyen, Strategic Partnerships Manager with research by Facebook Data Analyst Dustin Cable, extern Evan Bonnstetter and researcher Sonya Barrett
*Facebook Buzz Rankings reflect the top topics being discussed on Facebook, Feb 23-26, in the United States. The rankings are based on both frequency and momentum: the Facebook conversations that not only got a lot of buzz during the week, but also saw a notable increase compared with the previous week.