As part of our commitment to fostering a safer online environment, we're partnering with Ethnikids, to launch #EbaSafeOnline, a youth and safety comic book, designed to help young people stay safe online. The comic book offers a glimpse into the exciting journey of a group of South African teens as they navigate the intricacies that come with using social media. Through these real-life scenarios, we want to equip teens, as well as their parents with the knowledge and skills they need when engaging on Meta platforms.
Over 30 parent and youth creators joined the engaging launch event in Johannesburg to celebrate the much-anticipated launch of the comic book and learn about our ongoing commitment to educating parents, and teens and the safety tools available across our platforms.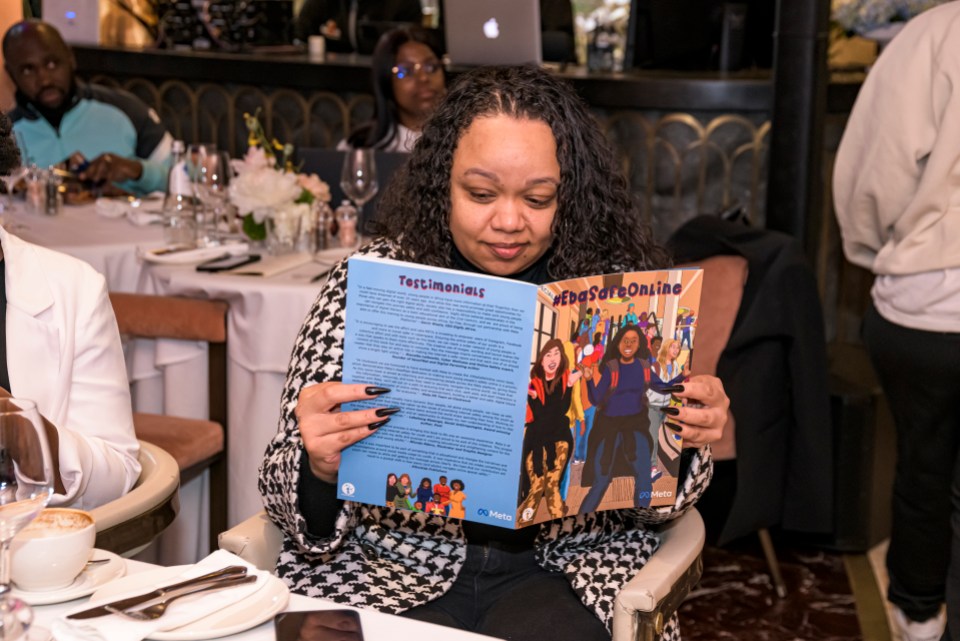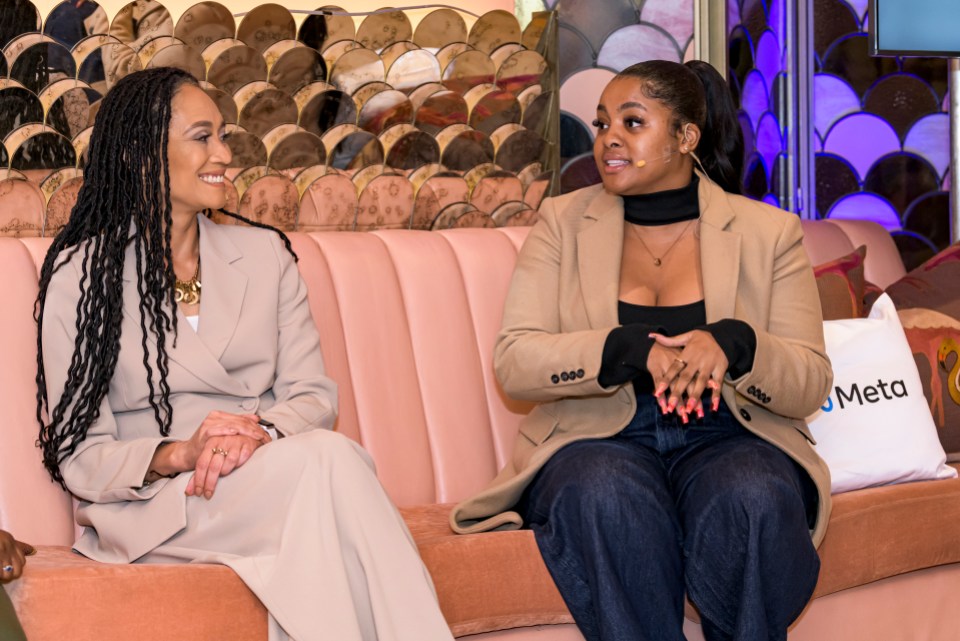 "We are excited to announce the launch of a youth & safety comic book titled #EbaSafeOnline in South Africa because we want young people to foster their online relationships in a secure environment and leave our apps feeling positive about the time they spend on them. Our collaboration with Ethnikids ensures we can continue to educate both parents and young people on healthy digital habits in new engaging ways."

– Oluwasola Obagbemi, Corporate Communications Manager, Meta
Written in collaboration with well-known author and anthropologist Lebohang Masango, with Mfundo Ndevu as the illustrator, print copies of the comic book will be distributed across schools in South Africa in collaboration with Meta's partners, including Digify Africa.
Speaking on the collaboration as the publishing partner, Khumo Tapumaneyi, co-founder of Ethnikids said: "It's been a wonderful honour and privilege to work on this project with the amazing storyteller that is Lebohang Masango and the gifted talent that is Mfundo Ndevu! It's aligned with everything we believe in – inclusivity and literacy in all spaces! As parents, it has been eye-opening to learn about all the things that Meta is doing to promote safety online."
To further amplify the campaign and support the positive dialogue between parents and their teens, we also partnered with local content creators Melanie Bala and Gugu Nyantsumba to help educate parents on how to find the available tools and resources across our apps to support teens' online experience. These creators were also part of the insightful panel discussion about the role of parents, schools and online platforms in addressing online safety in the digital age.
The online edition of the book is available now as a free download, as well as our newly launched South Africa Family Centre and the My Digital World website – which provides training resources for the youth and adults.