We hosted a day filled with creative energy, insights and engagement with some of South Africa's top, emerging and aspiring content creators, artists and designers at our office in Johannesburg. This included a breakfast session hosted by the Instagram team, which offered an immersive space for creators to connect with their peers and gain valuable insights and  data about Instagram's features. 
Over 40 creators came together to learn new ways to expand their creativity to enable growth and new monetisation opportunities on Instagram.
"I left the Meta Creator Lab Live with a fresh understanding of the value of collaboration. My perspective was expanded by spending time with other creators and learning from their perspectives on content strategy and plans, which also sparked new ideas for future content partnerships. I think it's important for Meta to continue to create events such as the Creator Lab Live because they provide a platform for creators to feel appreciated and celebrated on the platform where they regularly contribute. This acknowledgement gives them the confidence to take on even more challenging creative projects." 

– Banele "Moghelingz" Ndaba, Content Creator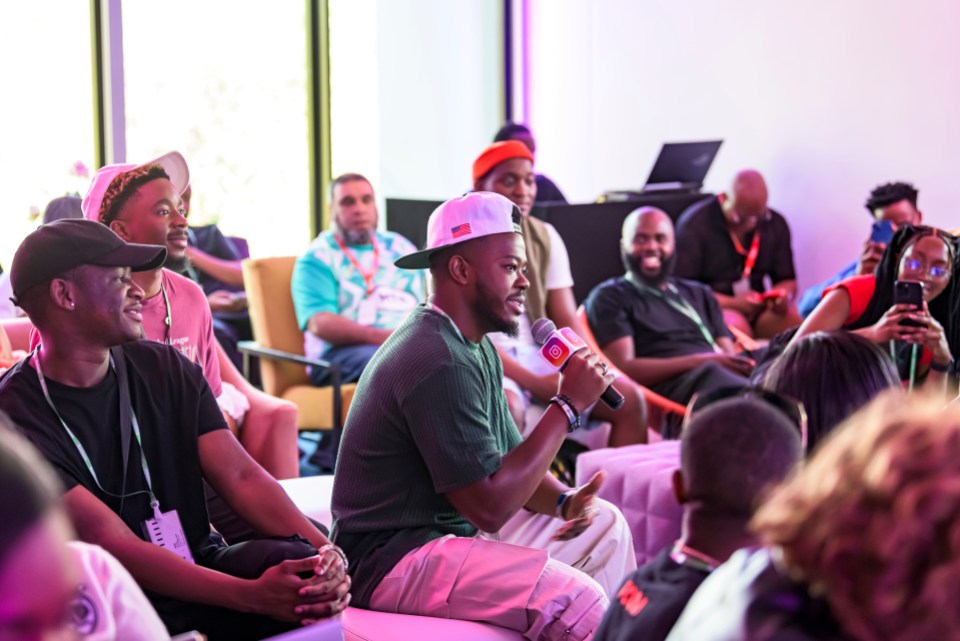 "We've seen a dynamic rise in content creators in South Africa, with creativity and trends globally influenced by some of South Africa's top creators. The Creator Lab Live series is aimed at supporting creators as they build their communities, create compelling content, and monetise their craft and passion. We're thrilled to have brought this programme to South Africa for the first time. We know that the country has an exciting and thriving creator ecosystem and as we work toward shaping the future of digital content and experiences, we know that creators here will have a vital role to play."

– Moon Baz, Creator Partnerships Lead, Africa, Middle East, and Turkey, Meta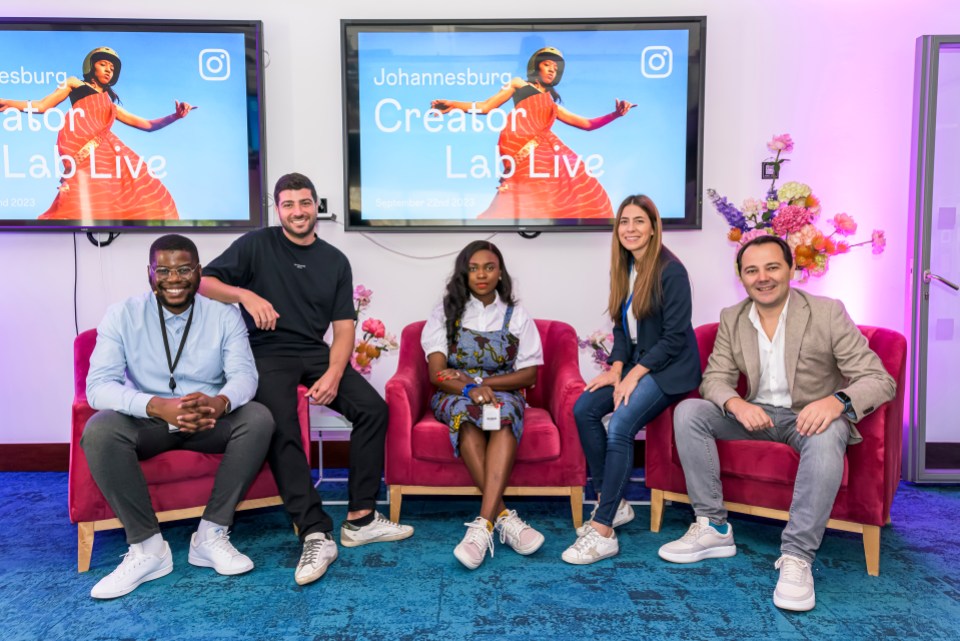 "There's no secret formula to becoming a successful content creator. Yes, there are a few things you should do like post consistently and regularly take breaks, but  the chemical X is what you bring to the table that'll complete that formula; it's the offering from yourself that makes your content uniquely yours."

– Tevin Musara, Content Creator
The Creator Lab Live was attended by talented content creators including  Chad Jones, Witney Ramabulana, Moghelingz, Andiswa Selepe,  PDJokes and Tevin Musara.