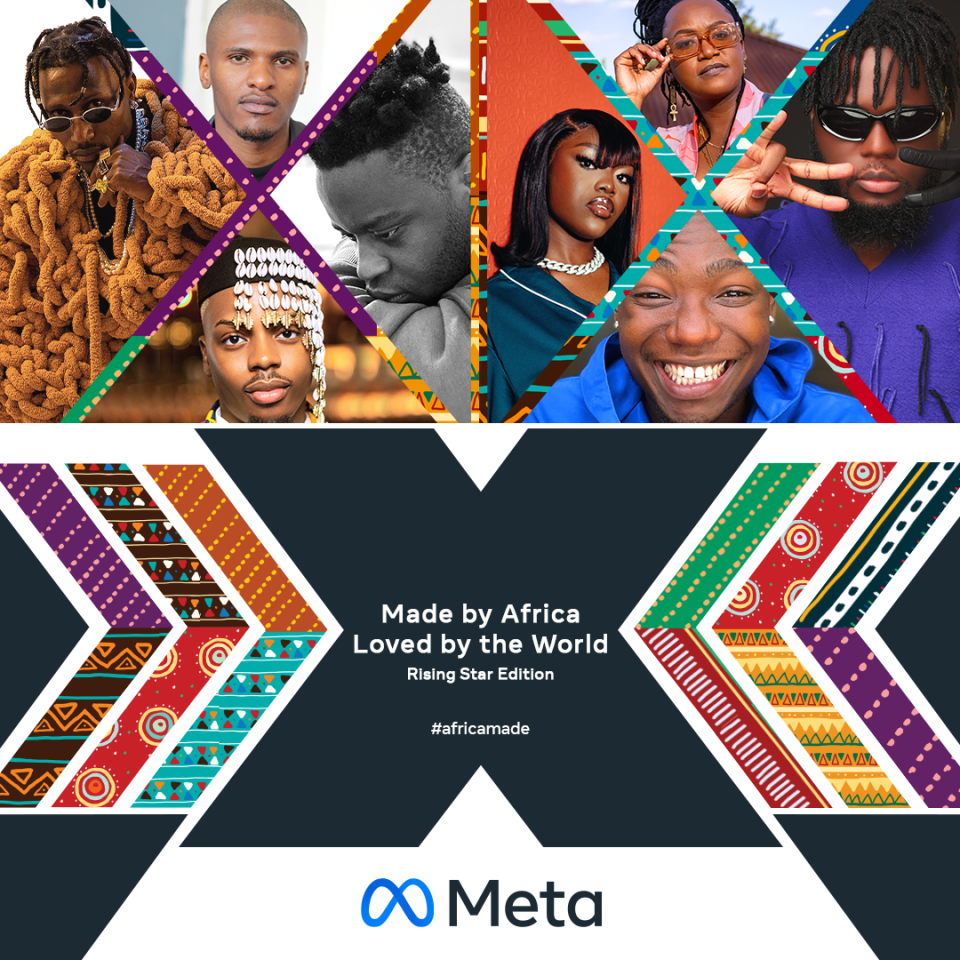 Today, in the lead up to Africa Day, we're announcing our third iteration of "Made by Africa, Loved by the World" — The Rising Stars Edition. This year's campaign aims to amplify the voices and stories of eight emerging young talents across Africa who are building a global presence, and changing the way the continent and its people are viewed on the international stage.
Representing several creative industries ranging from music, fashion, lifestyle to art, this year's self-shot vlog-style short stories provide a glimpse into the creators' world and highlight how being African drives them to push creative boundaries. As part of the celebrations we'll also be running a dedicated community Reels challenge — #ShareYourAfrica, encouraging the African community on Instagram to celebrate and share with the world what's uniquely authentic and African to them — whether through dance, music, fashion, food or art. 
"We're thrilled to celebrate Africa Day this year by amplifying the stories of just some of our talented rising stars from across the continent who are shining a spotlight on African culture, music, food, dance, fashion, and so much more in their own voices. Every day, we see young African creatives use Meta technologies, like Instagram and Facebook, to share their stories, express themselves, and bring people together in incredible and inspiring ways. We're proud that our technologies have a role to play in amplifying these voices and stories, both locally and globally." 

– Kezia Anim-Addo, Communications Director, Sub-Saharan Africa
For Africa Day, we will be hosting a fireside chat on the Meta Africa Facebook Page titled "Fuelling Africa's Rising Stars" with industry heavyweights including Monde Twala, MTV Africa, musician Octopizzo, and Chido Cleopatra Mpemba, African Union Youth Envoy.
The Rising Stars: Made by Africa, Loved by the World
Available to view on Instagram on each creator's page and on the Meta Africa Facebook Page, are the stories of: