To celebrate Black History Month, we're launching the Metaverse Culture Series, a workshop collaboration with Black creators and thought leaders exploring Black culture and community in virtual reality. 
We're also honoring Black changemakers through new immersive virtual and augmented reality experiences and content across our technologies.
Inspired by the past, driven by the present and energized by the future, we're recognizing Black history as it's being lived and written today. Throughout the month, we're elevating Black voices and sharing ways you can support the Black community.
Moving Toward a More Equitable Future
Later this month, we're hosting our first ever Metaverse Culture Series in Horizon Worlds and Workrooms with Black thought leaders and creators from across the US. In this immersive virtual reality experience, participants will create custom Worlds and explore ways to weave Black culture, heritage and creativity into the fabric of the metaverse. The goal for this year-long series is to provide an accessible entry point into the future of technology for historically excluded, diverse communities.
Lifting Black Voices and Stories
We're celebrating the Black community through curated content and programming across our technologies. Here's what's happening:
Experience Black history through the power of virtual reality with

Meta Quest 2

. 

Each week, you can watch a new selection of curated VR content on

Oculus TV

including an exploration of the unsung heroes of Black Lives Matter by the creatives behind

IN PROTEST

and a tour of the International Space Station with astronaut

Victor Glover.

Check out

Traveling While Black

, a free cinematic VR experience from Academy Award-winning director Roger Ross Williams that explores the history of restriction of movement for Black Americans and the creation of safe spaces in our communities.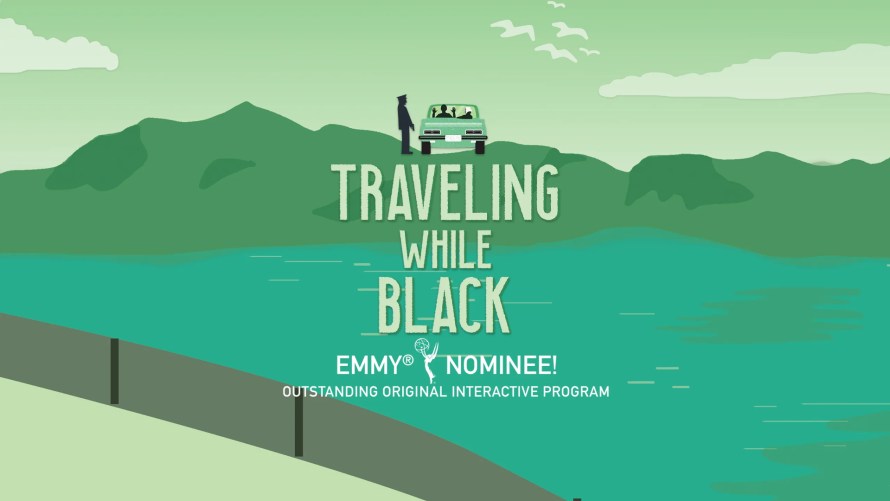 On our

Lift Black Voices

hub on Facebook, you can find exclusive creator content like:

Black is the New Black:

  a fashion-focused Live Audio Room hosted by Refinery29 Global Editor-in-Chief Simone Oliver and celebrity stylist and

Bulletin

writer Law Roach. 

Notes of Gratitude:

short, inspiring reflections on gratitude and pride curated by author, facilitator and Bulletin writer

Alex Elle

.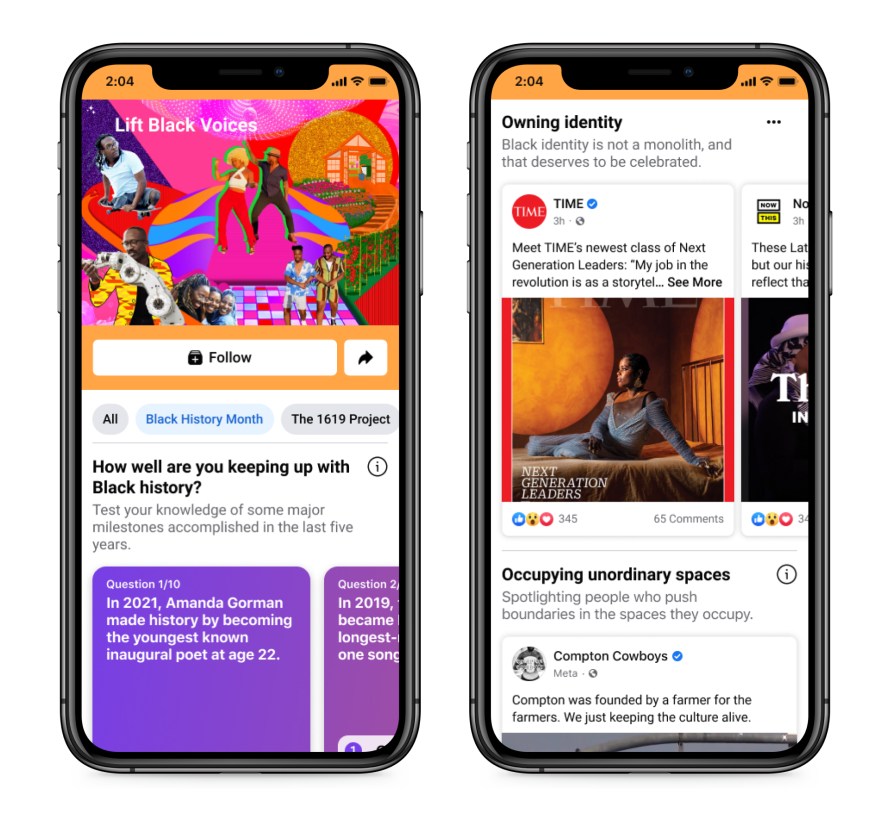 On Instagram, we're asking our community to celebrate and explore Black joy with #ShareBlackStories. 

Watch new episodes of the

#MyBlackJoy

miniseries and preview Love At First Slide, a new miniseries celebrating how relationships, whether romantic, business or platonic, have started in the DMs.

Explore the joy of Black meme culture in an art installation by surrealist artist

Alim Smith

of the most viral Black culture meme moments on Instagram.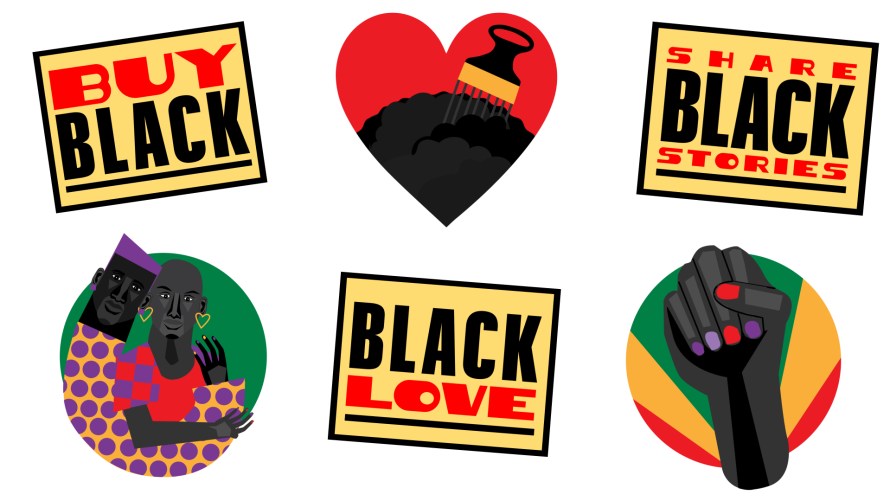 Future Made

, a new video series and Reels challenge on Instagram and Facebook, will feature conversations between public figures and their family members celebrating the richness of Black family legacy. The series features La La Anthony with her son Kiyan; AmbersCloset with her father Arthur Whittington; and more.

We the Culture

will continue to elevate Black creators with the

History for the Futur

e campaign. Programming will explore how creators such as visual artists, musicians, archivists and designers imagine legacy and their interpretation of our month-long question: How do you create for the future? We'll also announce our latest incoming class of We The Culture creators. 

Experience

African/American: Making the Nation's Table

, an immersive artistic journey by the

Museum of Food and Drink

and AR creator

Charles "Ceej" Johnson

opening February 23 in New York City. The exhibit explores the stories of Black Americans who helped shape culinary culture in the US. You can also visit the exhibit virtually through our

ARt of My Roots

AR effect in the camera on Facebook and Instagram dedicated to making art and culture more accessible to all. A collection of AR effects inspired by two of the exhibit's pieces will be available on Facebook and Instagram.
How to Show Support This Month and Beyond