Oculus is excited to announce that the highly-anticipated Touch controllers launch today online and in stores. Touch lets you bring your hands into VR for the most immersive experience possible. You can gesture intuitively and manipulate digital objects with precision — making your VR experiences more seamless and comfortable for a deeper sense of presence.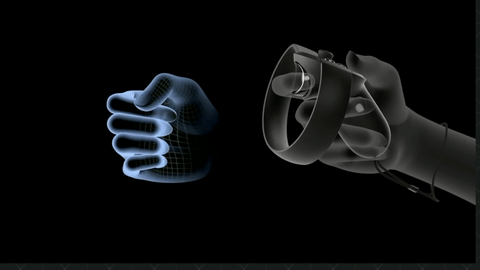 We're also releasing 54 games and experiences with the launch of Touch, each designed to make immersion and social interaction more authentic. You can duke it out in a free-throw contest at center court, cling to a sheer mountain face halfway across the globe, or challenge your friends in a hidden world of magicians' duels.
Hand presence opens up new opportunities to interact with others while experiencing VR — and this is just the first step. We can't wait to see the next wave of immersive content made possible with Touch. For more details, head over to the Oculus blog.