By Sheida Neman, Data Analyst
Every day people turn to Facebook to share the moments that matter most to them. Today we're highlighting the most talked about global topics in Facebook's 2016 Year in Review. Here is the list:
US Presidential Election
Brazilian Politics
Pokemon Go
Black Lives Matter
Rodrigo Duterte & Philippine Presidential Election
Olympics
Brexit
Super Bowl
David Bowie
Muhammad Ali
For the first time, we're also sharing a list of the top ten global Live videos: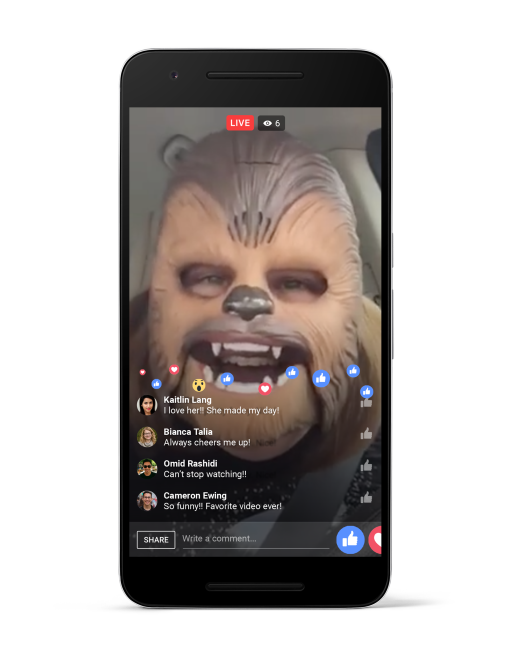 Methodology
The top 10 moments of this year's Year in Review were measured by how frequently a topic was mentioned in Facebook posts made between January 1 and November 27, 2016. To put this list together, mentions were analyzed in an aggregated, anonymized way and then ranked to create a snapshot of the year on Facebook. The top 10 Live videos were measured by total cumulative views.
Your Year in Review
This month, many people will also see a personalized video in their News Feed of their meaningful moments from 2016 that they can edit and share with family and friends.
---
---