Oculus is announcing today that you can pre-order Rift online from retailers in Europe and Canada. Shipping and in-store availability will begin September 20, and demo experiences will also be rolling out across Europe and Canada over the next several weeks. By fall, Rift demos will be available in more than 600 retail locations across the US, Canada and Europe.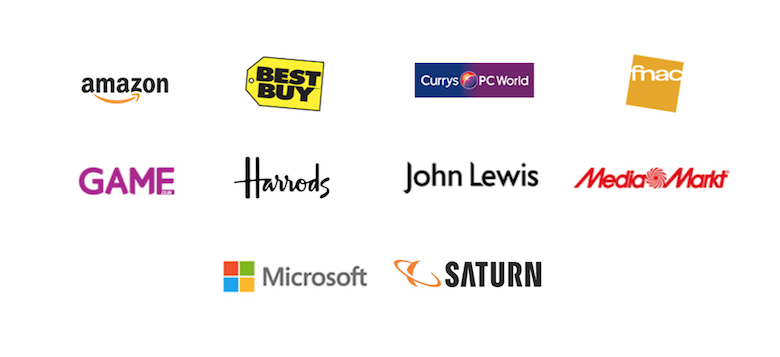 Additionally, Touch demos are coming to in-store retail experiences globally this October. Schedule a demo at a retailer near you with Oculus Live (new locations added every week).
Read more about Rift retail availability and demos on the Oculus blog.