Today, Oculus is announcing a new VR experience featuring President Barack Obama in Yosemite National Park called "Through the Ages: President Obama Celebrates America's National Parks." Viewers can take in the president's remarks as they explore every angle of the incredible surroundings of Yosemite, including El Capitan, the Cathedral Rocks, Mariposa Grove, Yosemite Falls and the Merced River.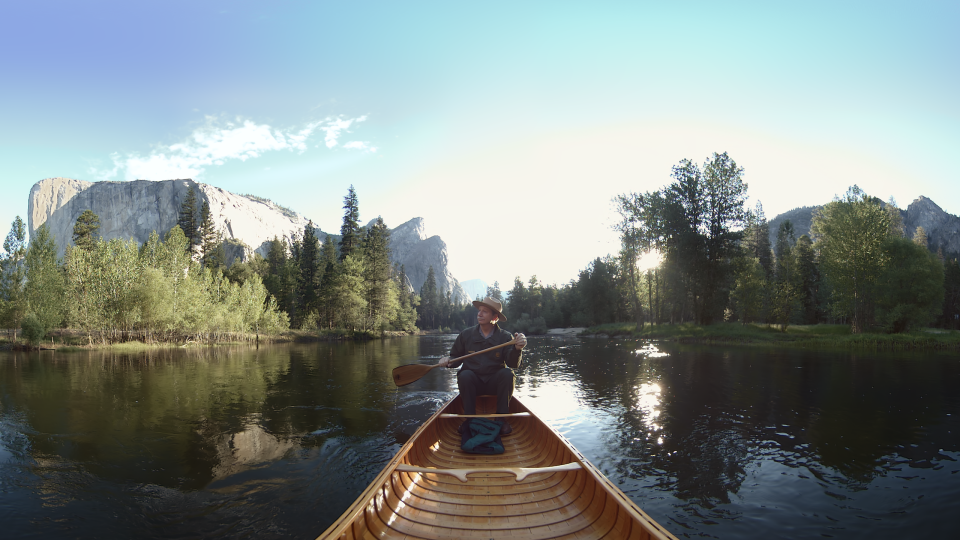 Created by National Geographic, Felix & Paul Studios, and Oculus, this experience is available today on the Oculus Store for Gear VR, with Rift coming soon. You can also check out a 360 video version on Facebook.
Read more about this experience on the Oculus blog.