Update on April 24, 2020:
The Facebook Creative Labs app Rooms shut down in December 2015. For information on Messenger Rooms, see this post.
Original post on October 23, 2014:
Today we're excited to introduce Rooms, a new app that lets you create places for the things you're into, and invite others who are into them too. Check out the Rooms blog to learn more.
Rooms, a Facebook Creative Labs app, is available today on iOS in the US, UK and some other English speaking countries.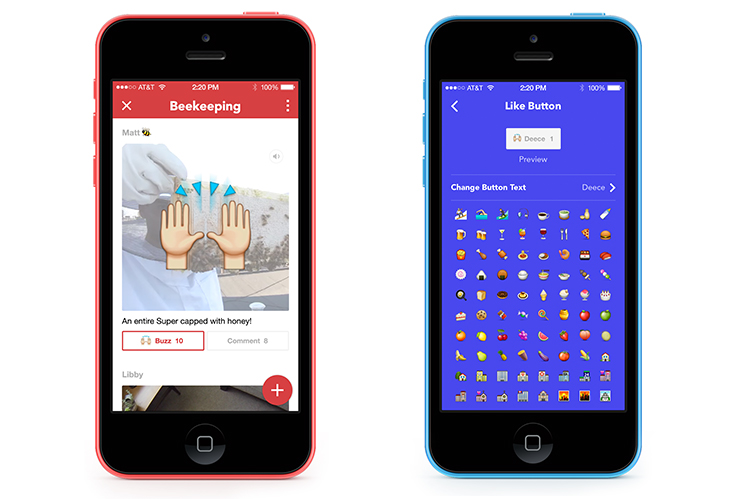 Update on November 25, 2014:
Rooms is now available in three additional languages – Spanish, French and German – and to more countries in English. Rooms is still only available on iOS.
---
---