The Oscars, LeBron James, Mardi Gras and National Pancake Day are among the most-buzzed-about topics on Facebook this week. Public figures are joining the conversation, so check out our weekly rankings and a few standout posts.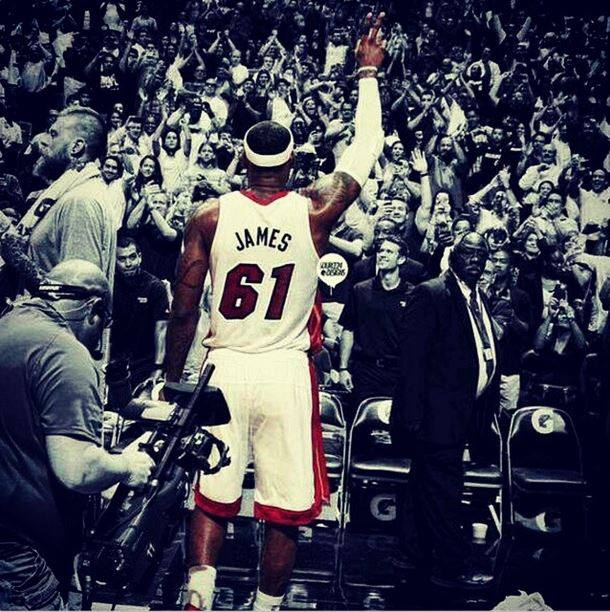 This Week's Facebook Buzz Rankings* 
1. Oscar winners and the 86th Academy Awards
2. Massive winter storm pummels US Eastern Seaboard
3. Russian President Vladimir Putin defends actions in Crimea
4. Actor John Travolta mispronounces singer Idina Menzel's name, goes viral
5. Mardi Gras, Fat Tuesday and "paczki" (a Polish doughnut associated with the day)
6. Ash Wednesday and the Lenten Season
7. Baton Rouge rapper Torrence "Lil Boosie" Hatch, is released from prison
8. National Pancake Day
9. NBA star LeBron James scores career-high 61 points
10. Dr. Suess' birthday
By Alex Walker, Consumer Content Manager and Bree Nguyen, Strategic Partnerships Manager with research by Facebook Data Analyst Dustin Cable and extern Evan Bonnstetter
*Facebook Buzz Rankings reflect the top topics being discussed on Facebook, March 2-5, in the United States. The rankings are based on both frequency and momentum: the Facebook conversations that not only got a lot of buzz during the week, but also saw a notable increase compared with the previous week.