Connecting the world is one of the fundamental challenges of our time. To connect everyone in the world, we need to invent new technologies that can solve some of the physical barriers to connectivity. That's why Facebook is investing in building technologies to deliver new types of connectivity on the ground, in the air and in space.
Yesterday, Facebook announced details of how its Connectivity Lab is working to connect the world from the sky with drones, satellites and lasers.
Today, we're sharing some thoughts from Mark Zuckerberg, Facebook founder and CEO, on the Connectivity Lab's approach here and progress achieved with Internet.org to date.
These are rough thoughts and are not meant to be a formal technical paper, but offer more detail for those who are interested.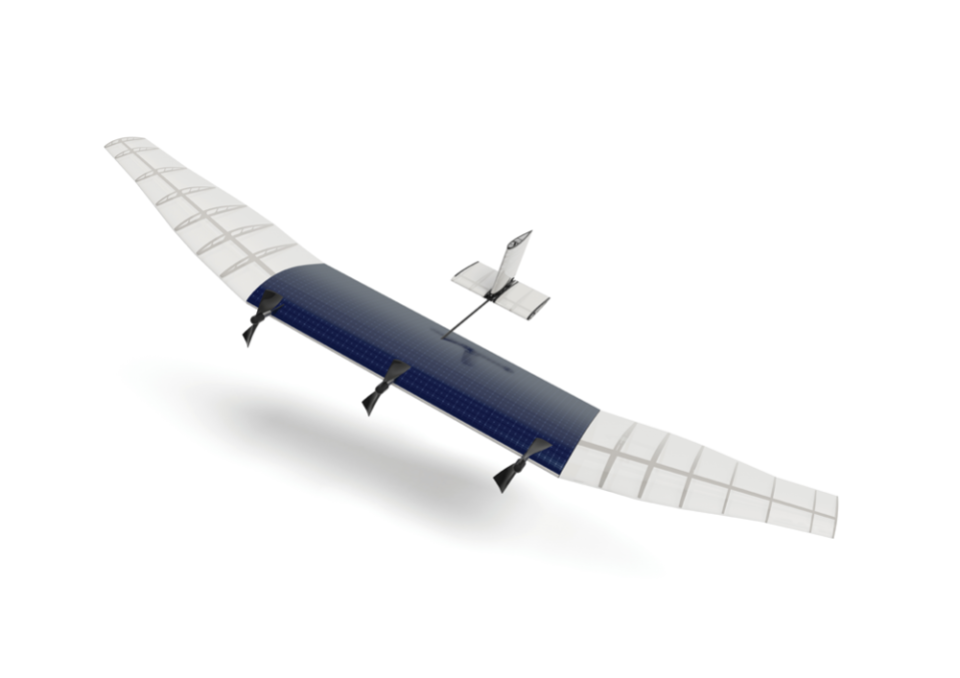 ---
---