Director Peter Jackson gives 'Hobbit' fans a long look behind the camera. Singer Justin Bieber unveils a campaign to support relief efforts in the Philippines. Olympic diver Tom Daley asks fans for moral support after making a personal decision. And Hollywood stars honor the late Paul Walker. Celebrities, athletes and other public figures are joining the conversation on Facebook. Check back here each week for a few standout posts.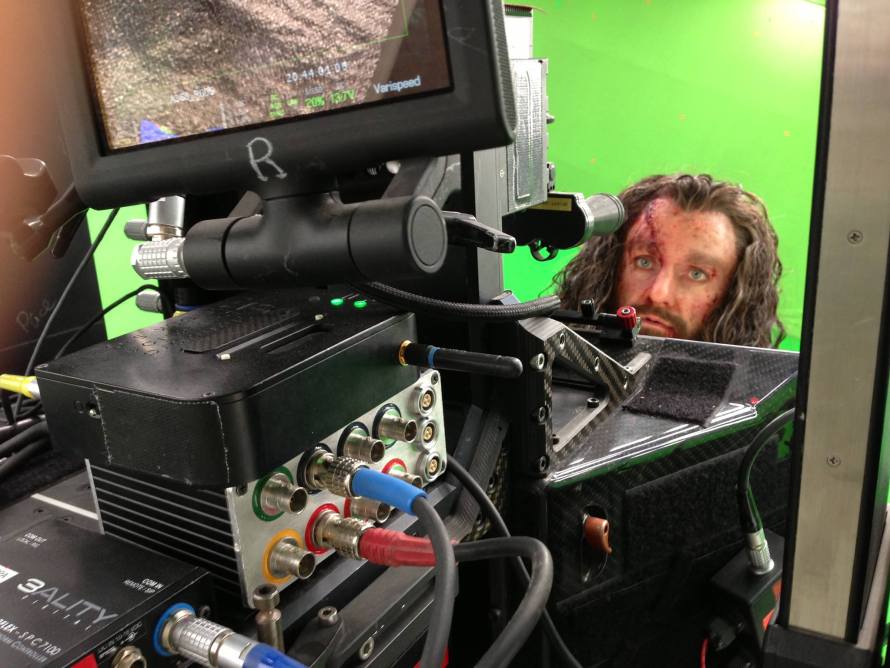 Director Peter Jackson documenting the making of "The Hobbit" and sharing this video production diary exclusively on Facebook.
Pop star Justin Bieber supporting relief efforts in The Philippines.
Singer Beyoncé reaching out to actor and comedian Kevin Hart for a little vocal assistance, and tagging him in this Facebook post.
Professional boxer Floyd Mayweather sharing some personal insights on love and relationships.
Actor James Franco and others from the world of entertainment honoring the late Paul Walker.
Country music star Carrie Underwood sharing word of a surprise animal encounter.
Oklahoma City Thunder small forward Kevin Durant having fun with the caption for this self portrait.
British Olympic diver Tom Daley coming out to Facebook fans and announcing that he's dating Oscar-winning screenwriter Dustin Lance Black.
Microsoft co-founder Bill Gates publishing an exclusive op-ed about charity partnership group Giving Tuesday.
U.S. Senator John Cornyn chatting with constituents during a Facebook Q&A from his home state of Texas.
Indian actor Akshay Kumar thanking his six million Facebook fans.
FIFA hosting Facebook Q&As with athletes ahead of Friday's 2014 World Cup draw, including this one with famed footballer Zinedine Zidane.
By Alex Walker, Consumer Content Manager and Bree Nguyen, Partnerships Manager