Singer Mariah Carey premieres her latest single. Footballer Leo Messi posts exclusively about his hamstring injury. Actress Elizabeth Banks reads a few fan-requested, "Catching Fire" excerpts. Comedian Ricky Gervais hosts a Facebook Q&A from the set of "Derek." And NFL quarterback Robert Griffin III honors Veteran's Day in a special way. Facebook is where conversations are happening around all of this and more. Check back here each week for a few standout posts by celebrities, athletes and other public figures: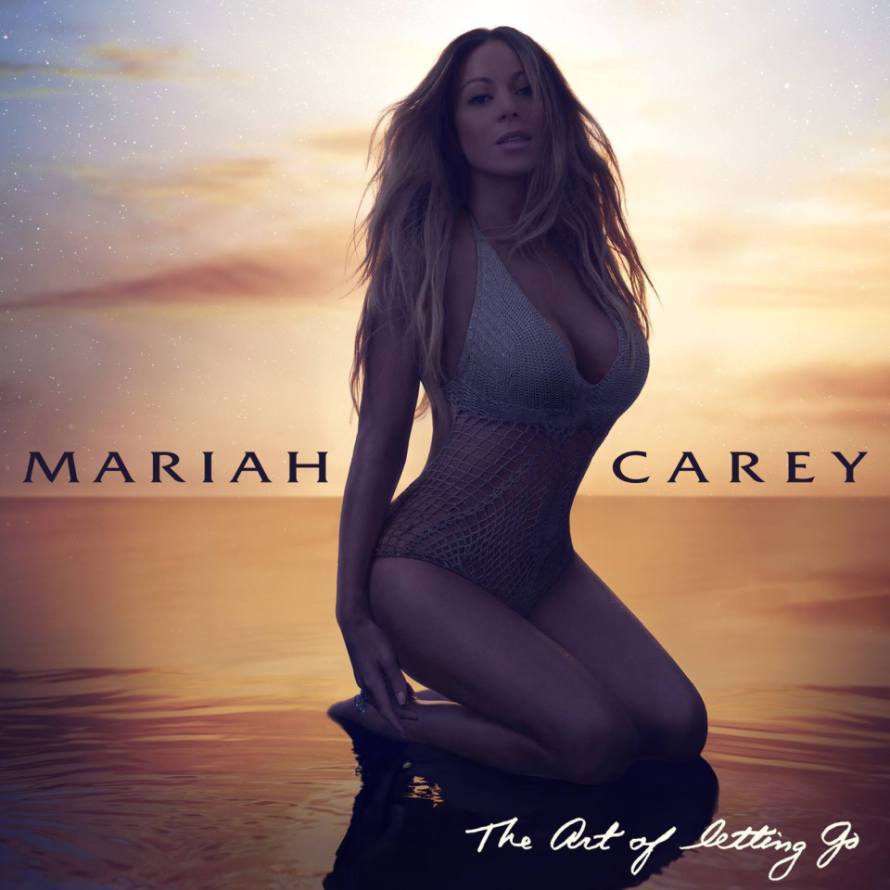 Singer Mariah Carey premiering her latest single and hosting a live "listening party" with fans on her Facebook Page.
Hunger Games star Elizabeth Banks reading excerpts from Suzanne Collins' second book in the trilogy, "Catching Fire."
FC Barcelona and Argentine footballer Leo Messi thanking fans for their support while he recovers from a hamstring injury.
"Grey's Anatomy" star and race car driver Patrick Dempsey posting this photo with former Secretary of State and First Lady Hillary Clinton.
British band "The Wanted" hosting an album release party and chatting with fans at Facebook's offices in London.
NBA star JR Smith sharing this locker room photo ahead of his New York Knicks season debut against the San Antonio Spurs.
Singer Lady Gaga telling her followers that she's due for a nap after a long week of promotion around her new album.
Actor and comedian Ricky Gervais answering questions from fans during a live Q&A on the set of "Derek."
Some fellow cast members joining the conversation as well.
NASCAR driver Travis Pastrana announcing exclusively on Facebook that he would not be returning next season.
Singer Ricky Martin hosting a Q&A with fans on his Facebook Page to discuss his new book.
Former British soccer star David Beckham bumping into Brazilian footballer Neymar.
Washington Redskins quarterback Robert Griffin III sharing this post to mark Veteran's Day; both of his parents served in the military.
"American Horror Story" actor Evan Peters thanking Facebook fans after reaching a big milestone.
And horror writer Stephen King stopping to take this shot to promote his new book in Paris.
By Alex Walker, Consumer Content Manager and Bree Nguyen, Partnerships Manager