Retired football star David Beckham gives fans a glimpse of his new photo book. Model Naomi Campbell gets personal during a Facebook Q&A. The U.S. team celebrates after winning golf's President's Cup. Snowboarder Shaun White reveals his secret haircut. And Metallica's Lars Ulrich posts some behind-the-scenes photos from a recent trip to Paris. Facebook is where celebrities, athletes and other public figures are joining conversations with their fans and followers. Check back here each week for a few standout posts: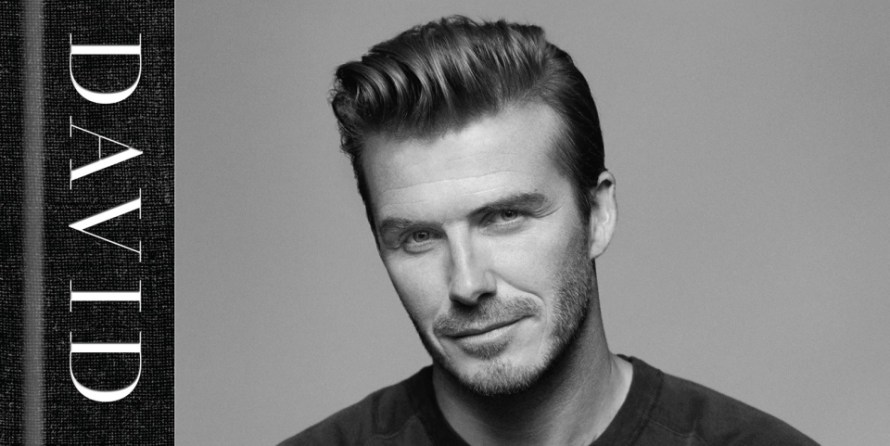 Famed footballer David Beckham giving fans a sneak-peak of his new book, a photo retrospective set to release on October 31.
Jim Carrey promoting his new book, too, at an event in New York. The actor and comedian penned a children's book based partly on his childhood.
Actress Katherine Heigl posting some photo-booth-style pictures at a wedding reception for her former "Grey's Anatomy" co-star, T.R. Knight.
Model Naomi Campbell engaging in a lively Q&A with her Facebook fans, answering questions about her new show "The Face."
Metallica's Lars Ulrich posting behind-the-scenes photos in Paris. He was in Europe promoting the band's concert film "Through the Never."
Professional golfer Jason Dufner celebrating with members of the U.S. team after their President's Cup victory. Tiger Woods, who delivered the winning point, stands with team captain Fred Couples. Dufner, Keegan Bradley and Phil Mickelson are seated left to right.
Actor Channing Tatum asking fans to join him for the "Witches of East End" premiere.
Professional snowboarder and Olympic gold medalist Shaun White revealing that he still has a bit of long hair.
Actress Ellen Page answering questions about the new video game "Beyond: Two Souls," which features her voice and likeness, on Entertainment Weekly's Facebook Page.
Actor Paul Walker racing to the set of the next "Fast and Furious" movie.
By Alex Walker, Consumer Content Manager, Bree Nguyen, Partnerships Manager, and Mary Kate Banchero, Partnerships Associate