Jay Z debuts his new video exclusively on Facebook, Miley Cyrus shares what the rest of her day was like on Sunday, Jamie Foxx poses with a pair of Presidents, and one sister congratulates another after an early win at the U.S. Open. You can find it all on Facebook. Here are just a few standout posts by celebrities, athletes and other public figures in the past week: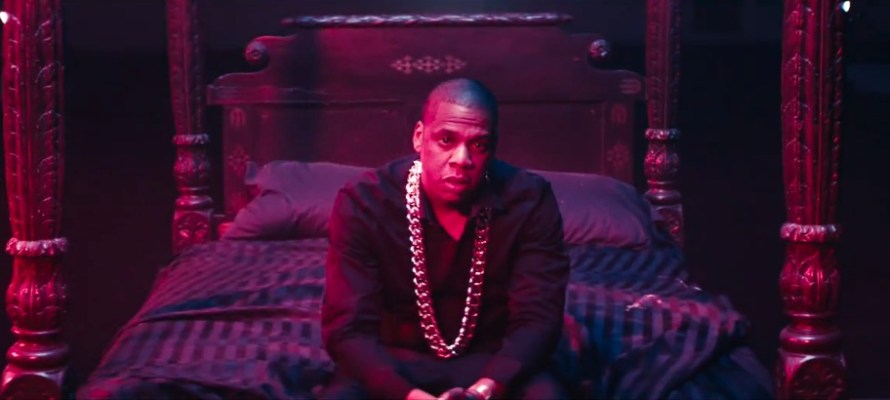 "Jay Z featuring Justin Timberlake 'Holy Grail' Exclusive." Rapper and record producer, Jay Z, debuting his new music video exclusively on Facebook on Thursday.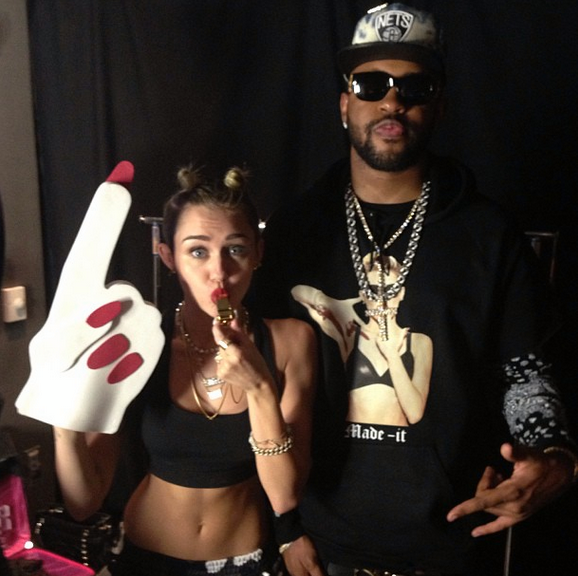 "Made it. #VMA. #DayInTheLife." Singer Miley Cyrus sharing many more candid moments in day-in-the-life posts leading up to her performance at the MTV Video Music Awards. Over 9M people generated more than 26.5M interactions on Facebook during the event.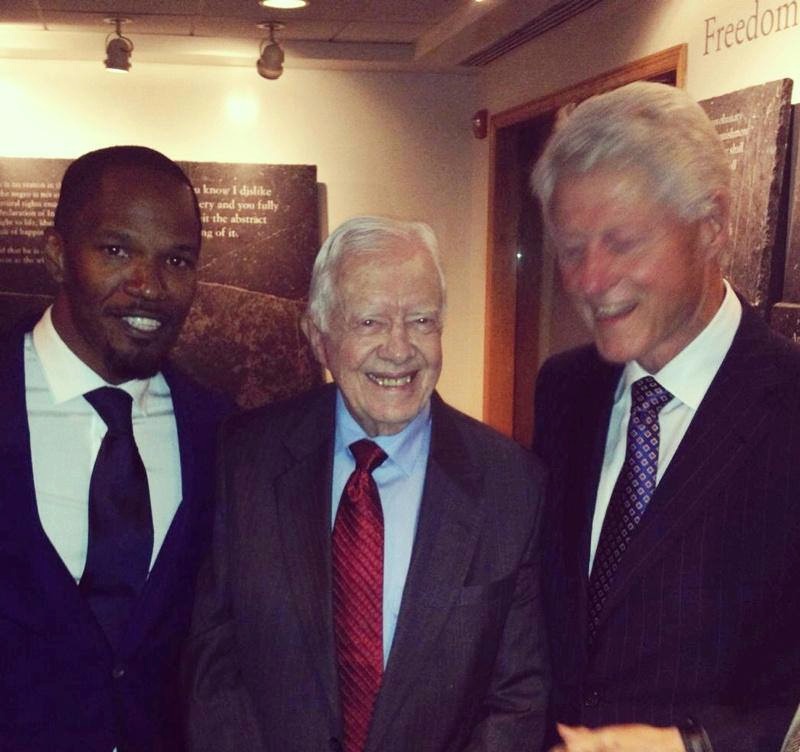 "Blessed to share a moment with President Jimmy Carter and President Bill Clinton on #MLKDream50." Oscar winner, Jamie Foxx, posting personal photos from events commemorating the 50th Anniversary of Martin Luther King Jr.'s "I Have a Dream" speech in Washington, DC.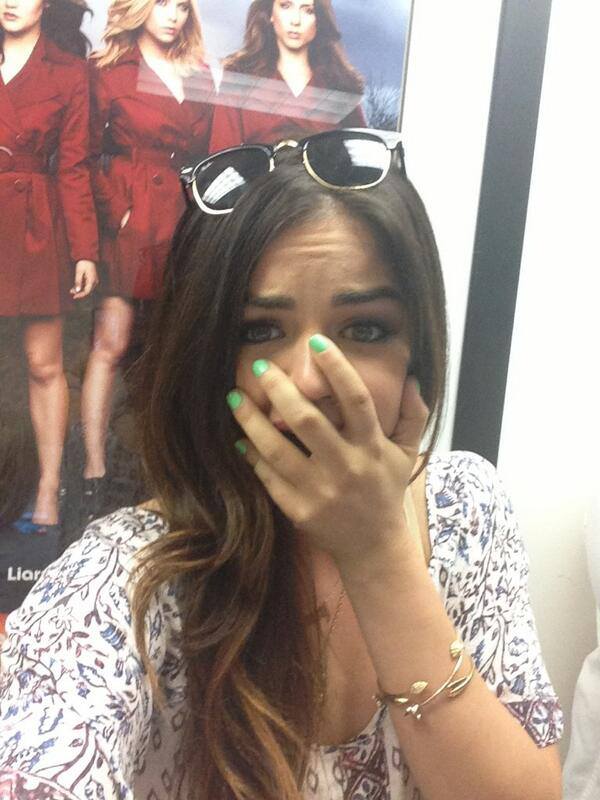 "My reaction photo. #PLLReaction." Lucy Hale, who plays the role of Aria in "Pretty Little Liars," sharing this photo after the show's summer finale.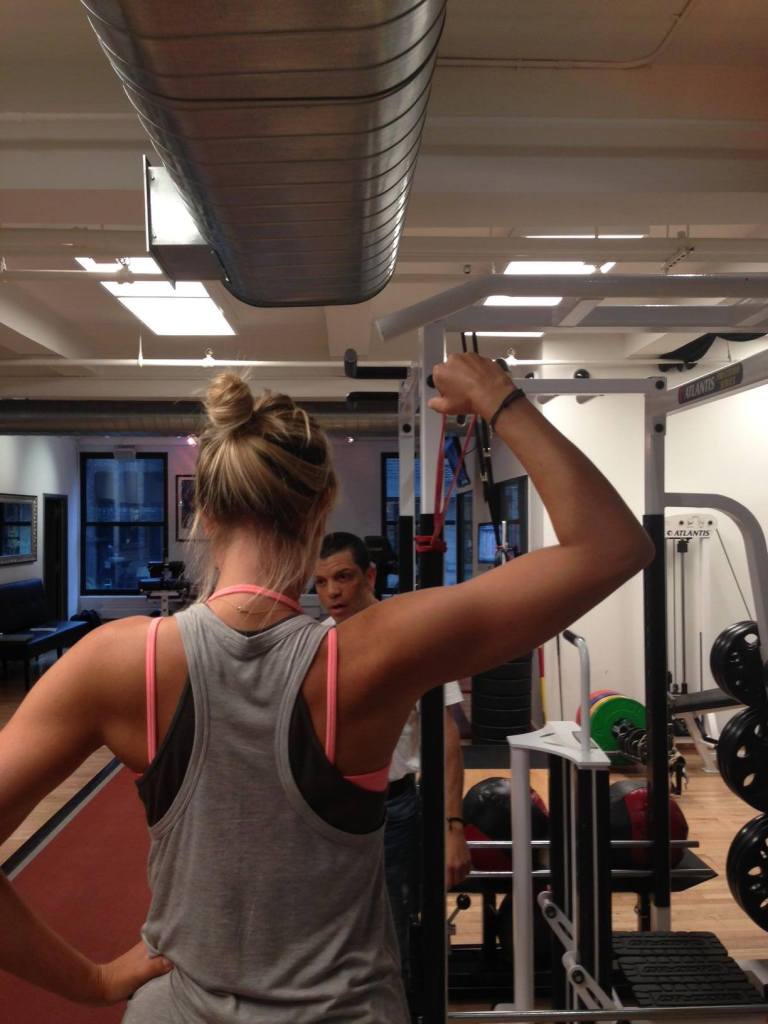 "Doing the shoulder rehab, everyday counts." Maria Sharapova keeping fans updated on her progress after injury kept her out of the U.S. Open.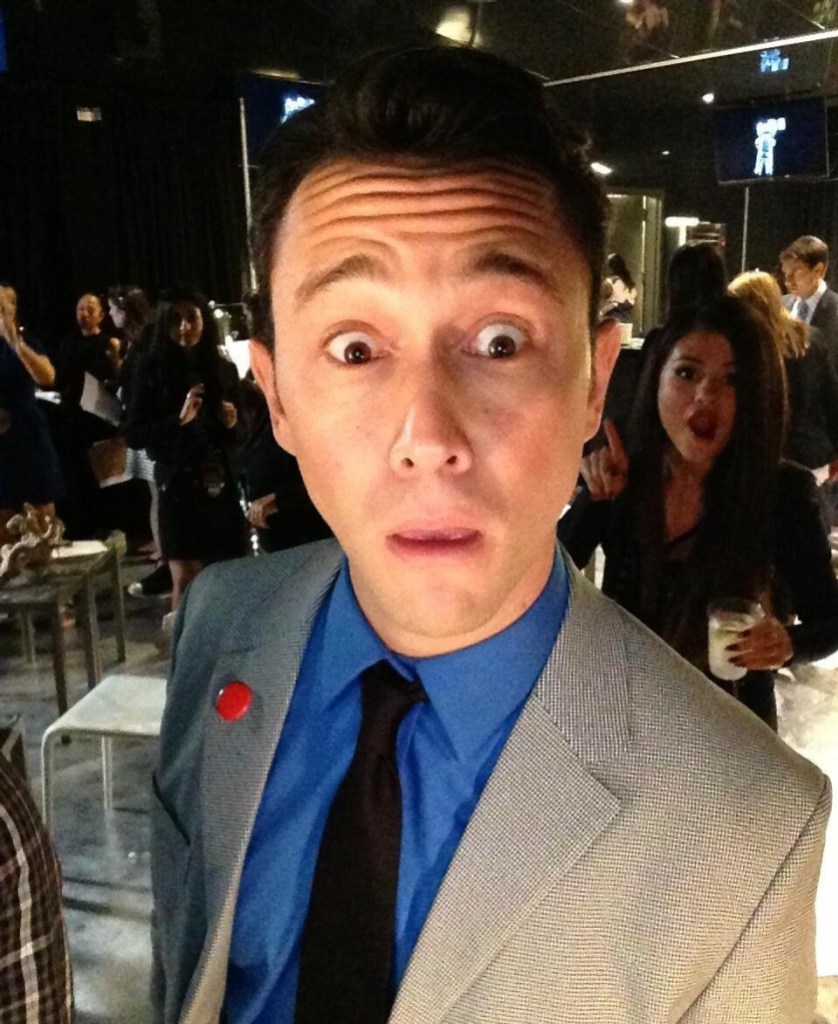 "Photo-bombed by a breaker. #VMAs." Actor Joseph Gordon-Levitt posting photos from the MTV Video Music Awards, and getting photo-bombed by singer Selena Gomez.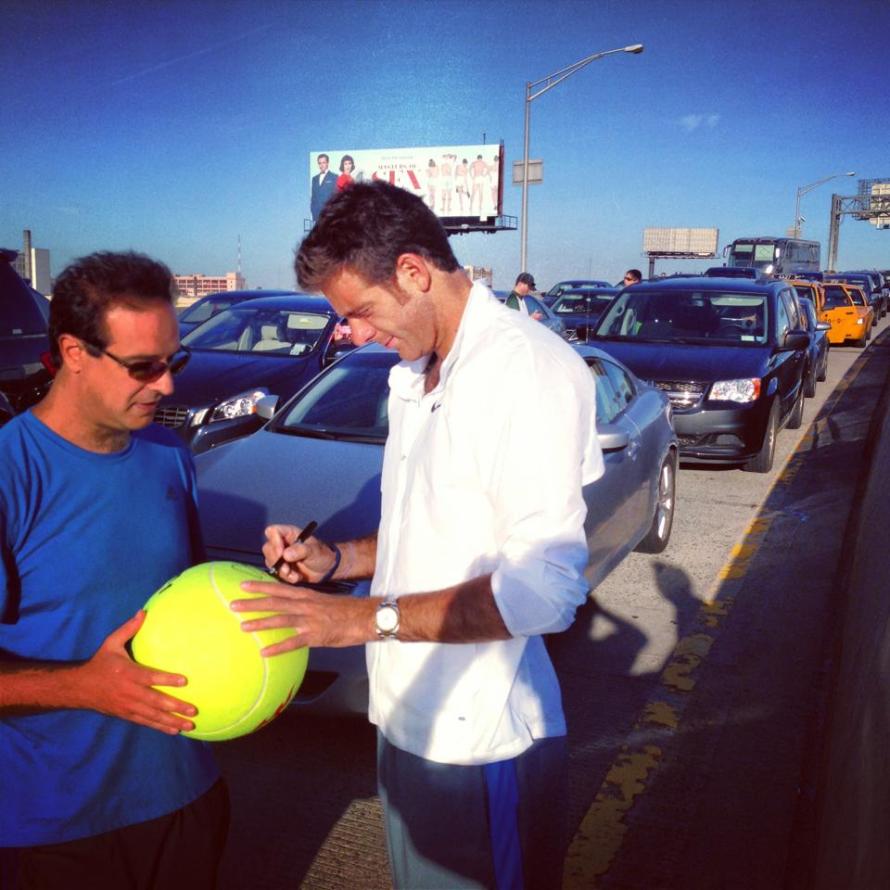 "A different way of spending time in a traffic jam." Argentine professional tennis player, Juan Martin del Potro, seeded sixth, signing autographs in stalled traffic heading to the U.S. Open.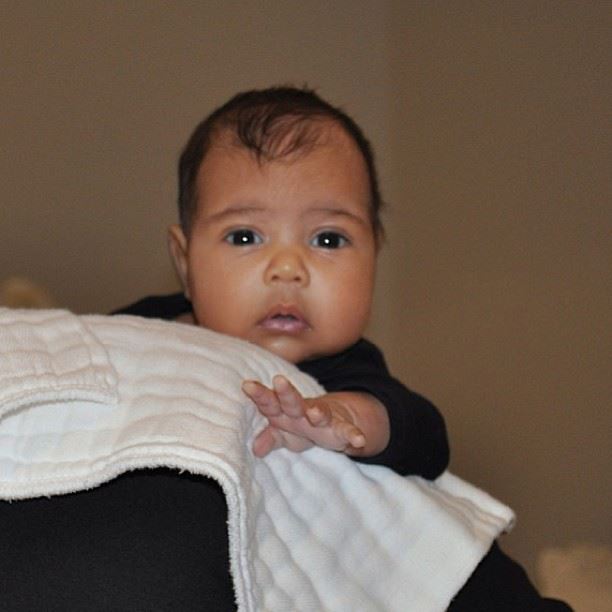 "North." Khloe Kardashian posting photos of her niece, daughter of sister, Kim, and brother-in-law, Kanye West.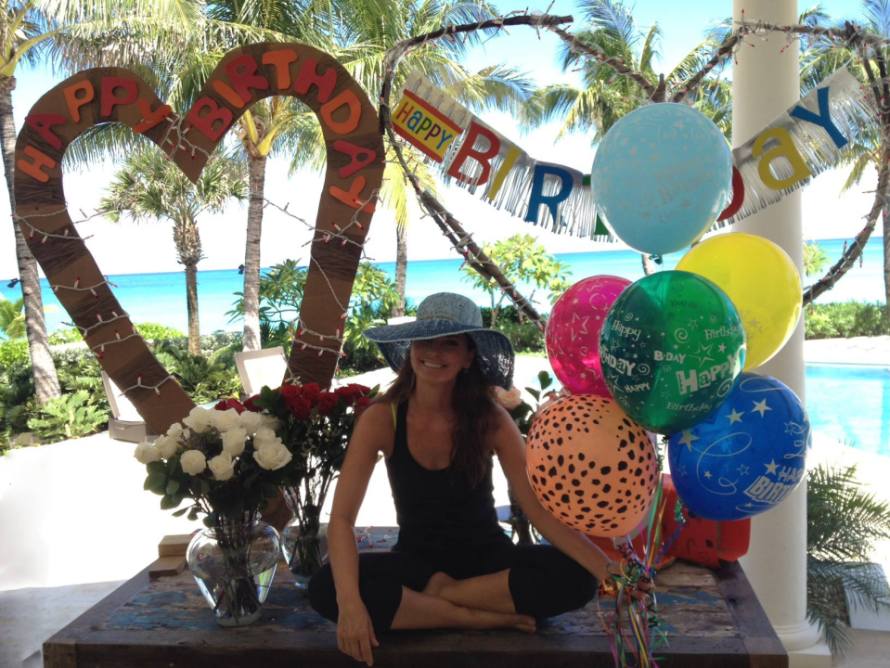 "Thanks for the birthday wishes. Love to you from my special day to yours." Grammy Award-winning singer, Shania Twain, posting a personal photo taken on her birthday, and thanking fans.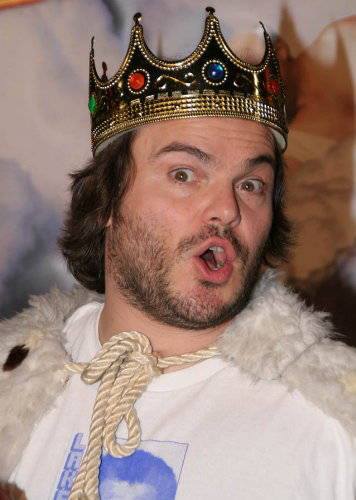 "Bow to the King on his birthday!" Actor and comedian, Jack Black, taking a slightly different approach.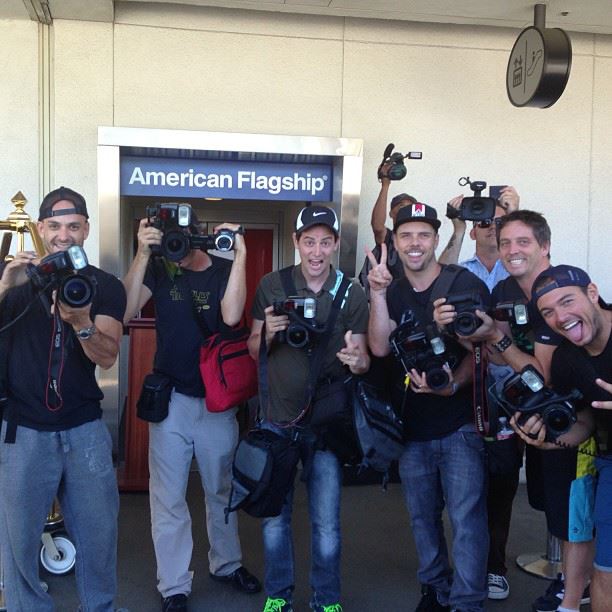 "Haha! I got they ass today!!! Yea! Cute." Oscar-winning actress and singer, Jennifer Hudson, turning the camera around on the paparazzi.

"Yes, it's official. T-Mac has retired from the NBA. That was one great ride. #feelinggrateful." Seven-time NBA All-Star, Tracy McGrady, most recently with the San Antonio Spurs, spreading the word on Facebook about his retirement.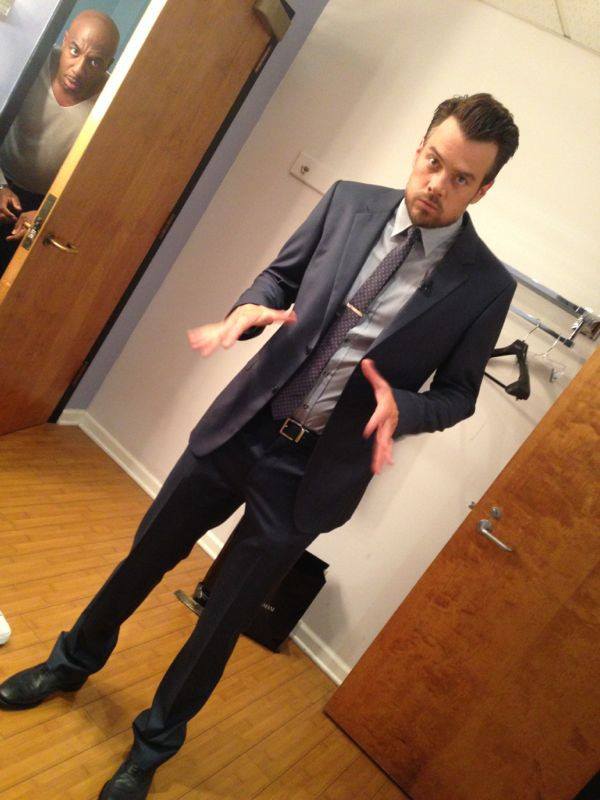 "Why is JB Smoove sneaking into my dressing room for Leno tonight? He looks suspicious." Actor Josh Duhamel sharing this funny photo before his appearance on "The Tonight Show with Jay Leno," with actor-comedian JB Smoove.

U.S. Open defending Women's Champion, Serena Williams, sending a supportive message to her sister, Venus, who advanced after the first round of this year's tournament. Venus Williams had returned after a back injury; she exited Wednesday.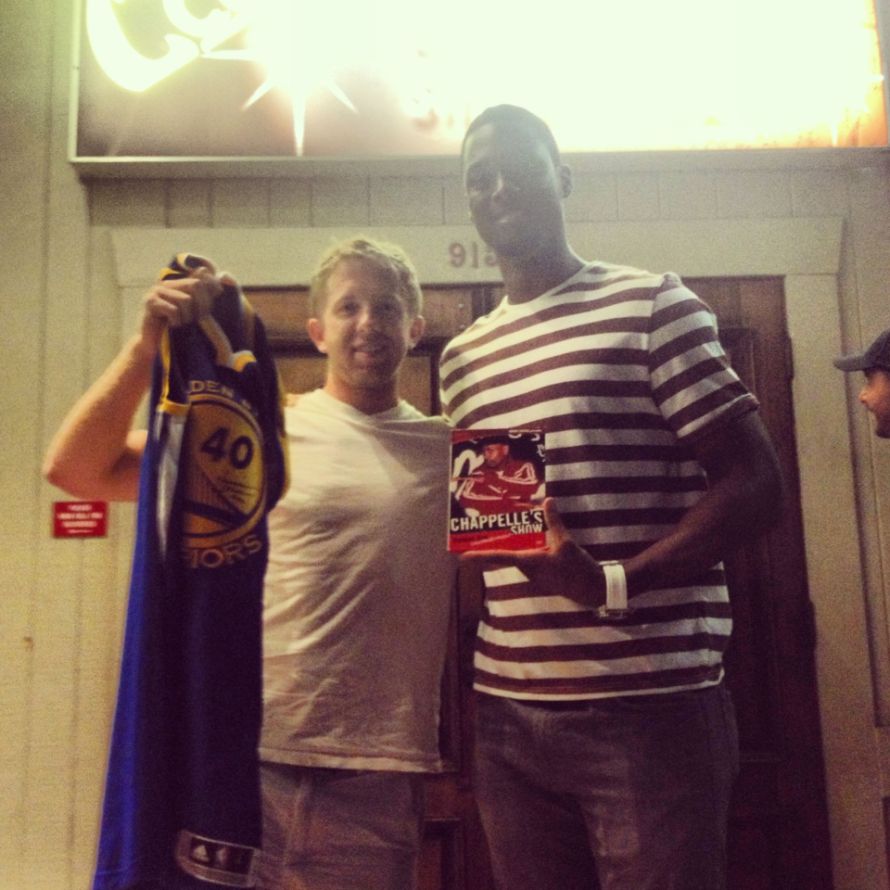 "Congratulations, Charlie, I hope you had fun tonight, and thanks for bringing me that DVD. Thanks to everyone who participated in my first ever #hbquest." Golden State Warriors' second-year forward, Harrison Barnes, organizing a series of scavenger hunts on Facebook. The Grand Prize winner brought Barnes the first season of "Chappelle's Show" on DVD in exchange for his jersey.
By Alex Walker, Consumer Content Manager & Bree Nguyen, Partnerships Manager