By Alex Walker, Consumer Content Manager & Robert D'Onofrio, Data Editor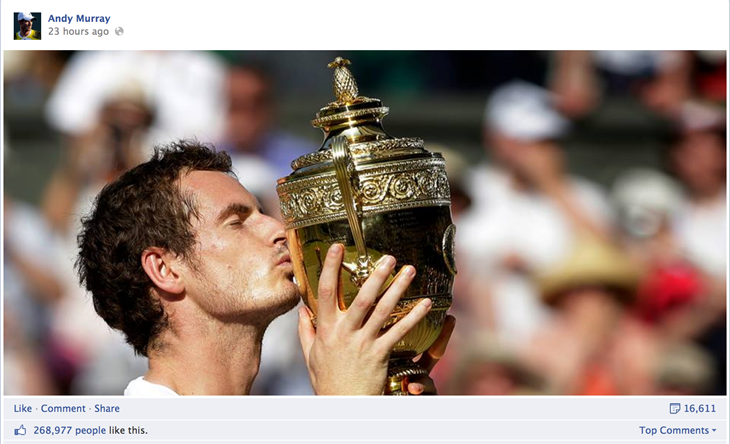 U.K. fan favorite Andy Murray defeated No. 1-ranked Serbian Novak Djokovic on Sunday to become this year's Wimbledon men's champion. The final sets were 6-4, 7-5, 6-4. Photos of a victorious Murray shared to his Page just after his win received massive engagement with fans in just a few hours making him the most buzzed-about player on Facebook during the tournament.
France's Marion Bartoli also won 6-1, 6-4, over German Sabine Lisicki, to clinch her first Wimbledon win Saturday.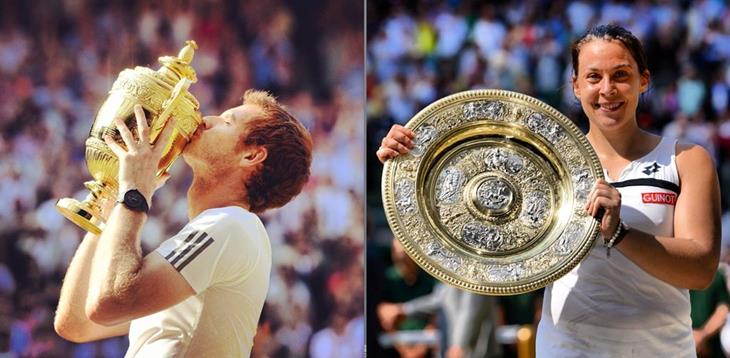 Facebook noted nearly 29 million global interactions – posts, comments, and likes – leading into the final matches. The conversation was global, and people in the U.K., U.S., India, Italy and Australia, had the most to say about the events at the All England Lawn Tennis and Croquet Club.
Murray mania
Facebook engagement started to build around Murray early on as he came back from two sets down to beat Fernando Verdasco in the quarterfinals. In the past week, Murray added more than 430,000 new fans to his Facebook Page for a total of nearly 1.5 million likes. His competitor, Novak Djokovic's Page added 30,000 fans, and now has a total of 3.1 million likes.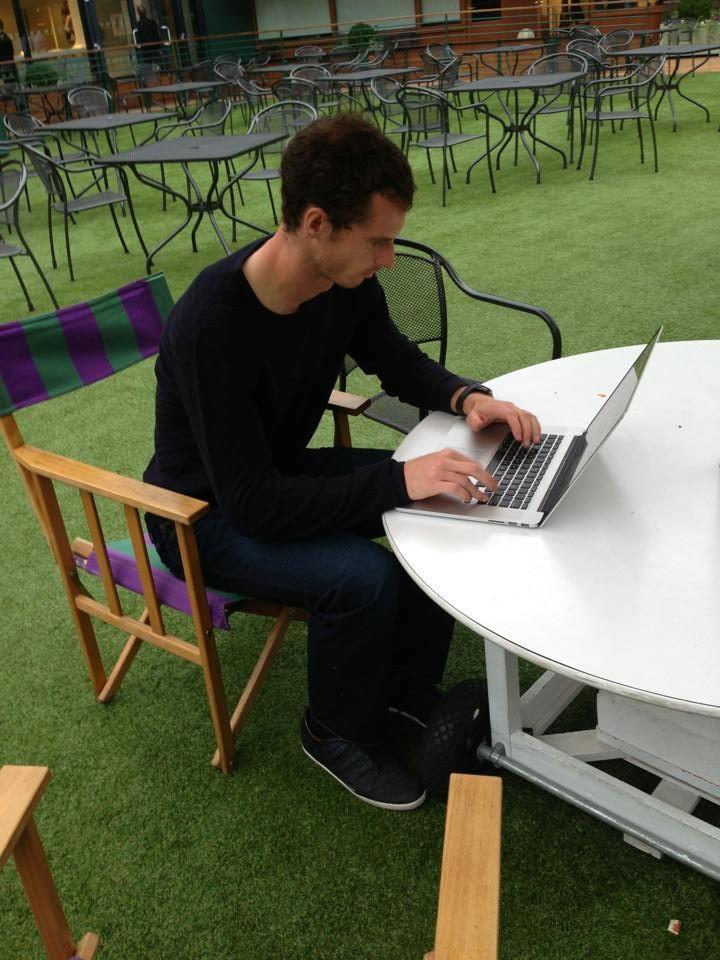 Facebook fan bases for each of the men's finalists spread far and wide. Murray's fan base is largest in the U.K., India, U.S., Argentina and Egypt. Serbia, India, the U.S., Italy and Bosnia-Herzegovina are home to Djokovic's biggest group of fans.
Bartoli won, but Lisicki had more buzz
Women's champion Marion Bartoli walked away with the win on Saturday, doubling Facebook chatter about her in a single day, the most buzz a women's player received since third-seed Maria Sharapova lost in the second round.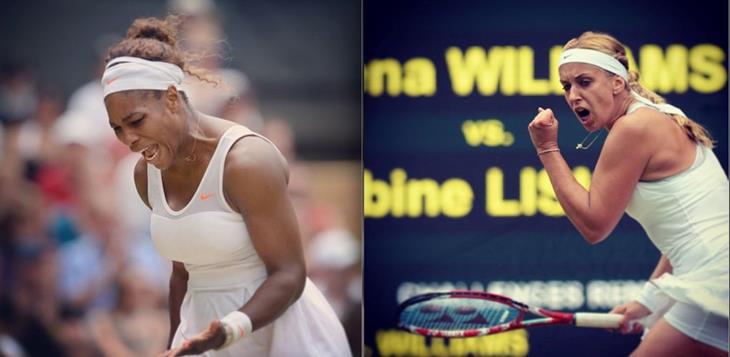 However, Sabine Lisicki out-buzzed Bartoli 5-to-1 leading up to their final match, as Facebook chatter about the German player had been rising throughout the week. When Lisicki defeated No. 1-ranked Serena Williams in an upset Monday, July 1, global mentions of "Lisicki" shot up nearly 12,000%. Afterwards, Lisicki posted to her Facebook Page, "It was a fantastic match against a great champion. To be able to come out on top of that is great! Thank you so much for your support, everyone!"
Even players who didn't make it into the finals ranked high on Facebook's most-buzzed-about list during the tournament.
Big upsets, including fifth seeded Rafael Nadal's loss to Steve Darcis and seven-time Wimbledon champion Roger Federer's early exit in the second round, drove a lot of posts and activity. Here is the top five list on the men's side:
Andy Murray
Rafael Nadal
Novak Djokovic
Roger Federer
Steve Darcis
On the women's side, Sabine Lisicki had more buzz than opponent Marion Bartoli, despite her loss in the final. Top-seeded players Maria Sharapova and Serena Williams both had big buzz fueled in part by their early exits. The U.K.'s Laura Robson rounds out the top five. Here's the list:
Sabine Lisicki
Marion Bartoli
Maria Sharapova
Serena Williams
Laura Robson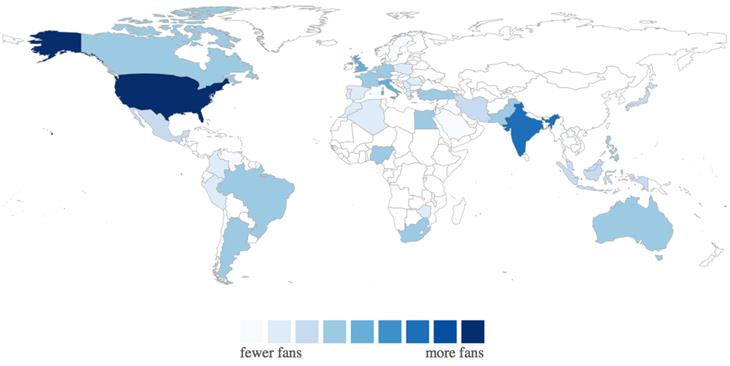 Beyond Wimbledon, we put together a map of the top tennis fans on Facebook around the world; the top five countries are the U.S., India, the U.K., Italy and the Philippines.