The Good Ideas Shop
Behind every small business, there's a good idea. Discover them on Facebook, Instagram and in your community.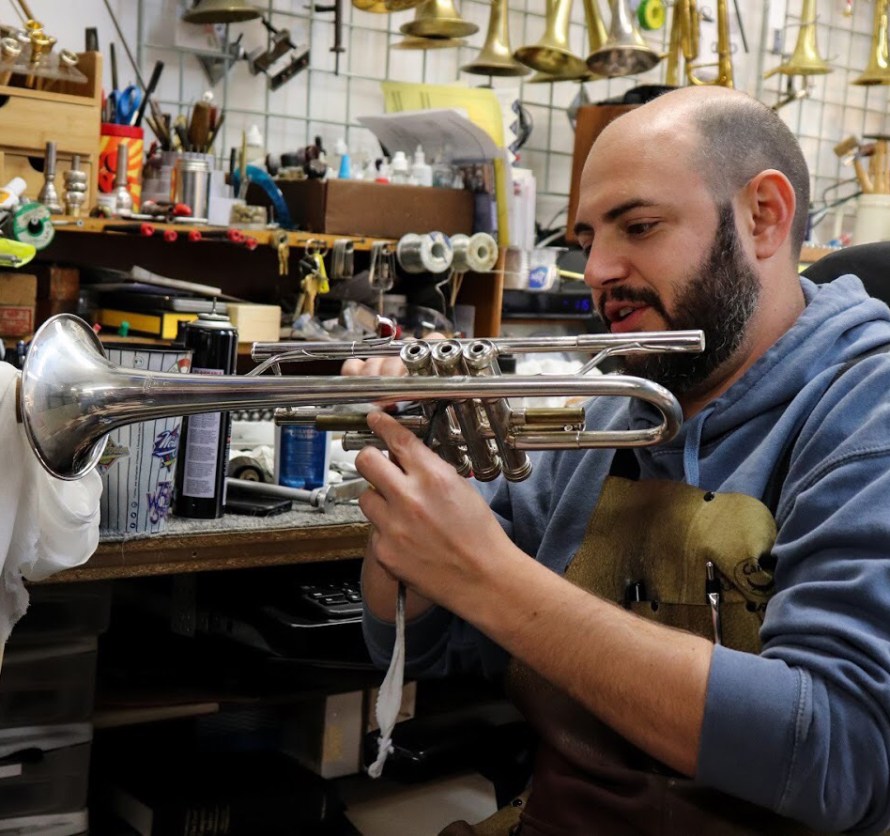 FEATURED GOOD IDEA
J. LANDRESS BRASS
Josh Landress entered the world of brass repair as an apprentice at the ripe age of 13. After a storied career in the instrument repair business, he opened his own shop that focused solely on brass repair and restoration. It's since become a staple brass shop in NYC and around the world.
Shop J. Landress Brass
Shop J. Landress Brass
Visit a shoppable window near you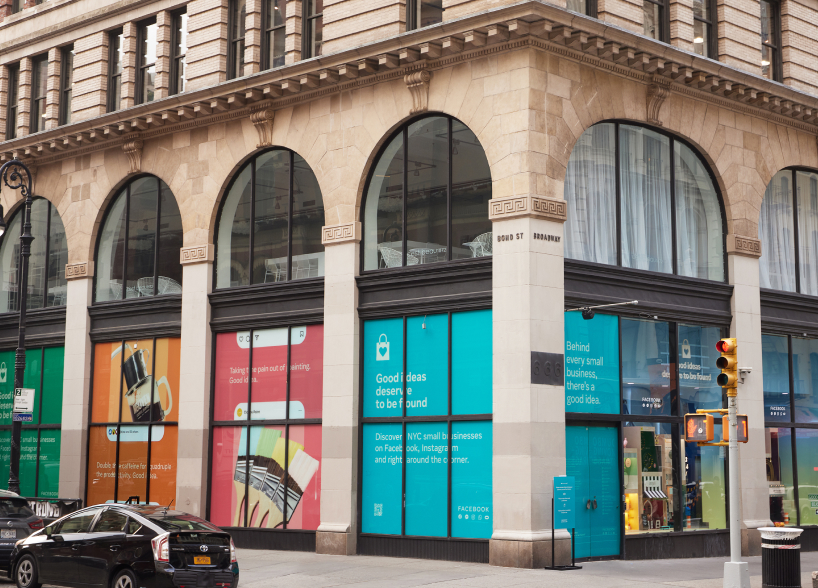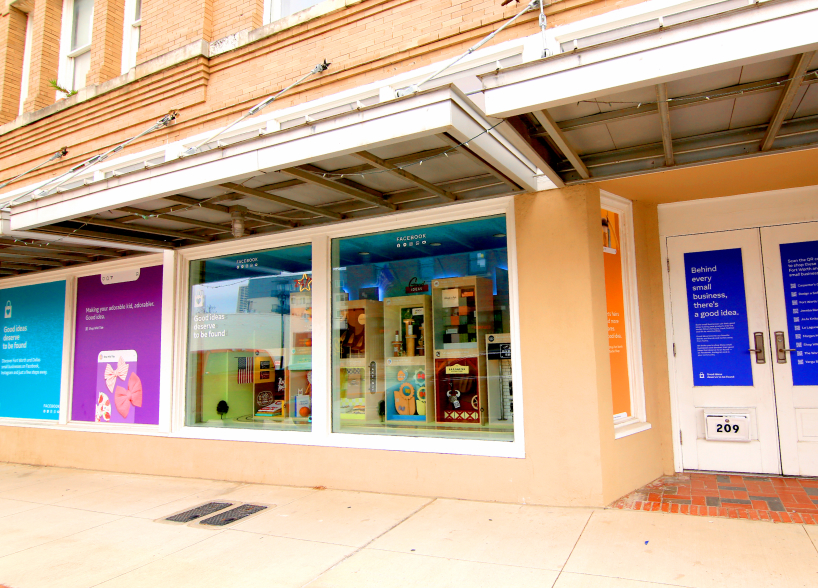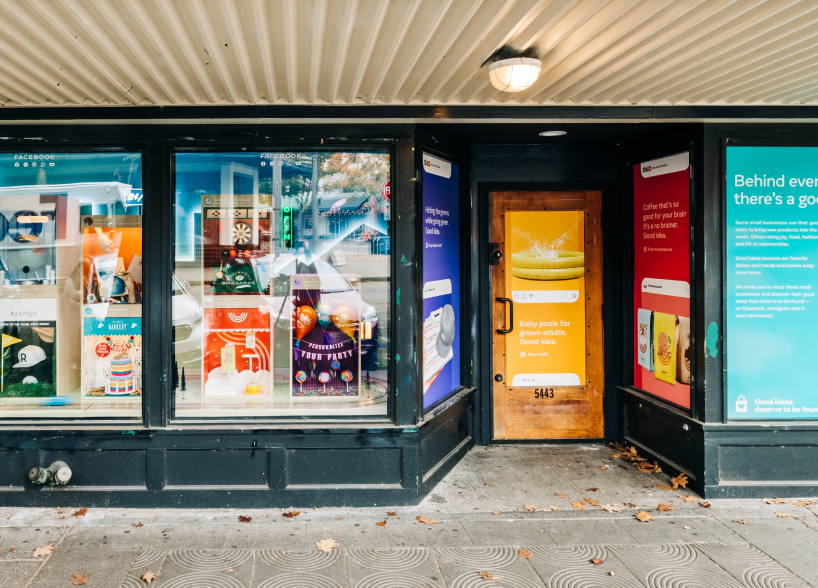 Seattle
5443 Ballard Ave. NW
Ballard
Carousel
Carousel help: use the carousel controls to toggle the visibility of their respective panels (below the controls).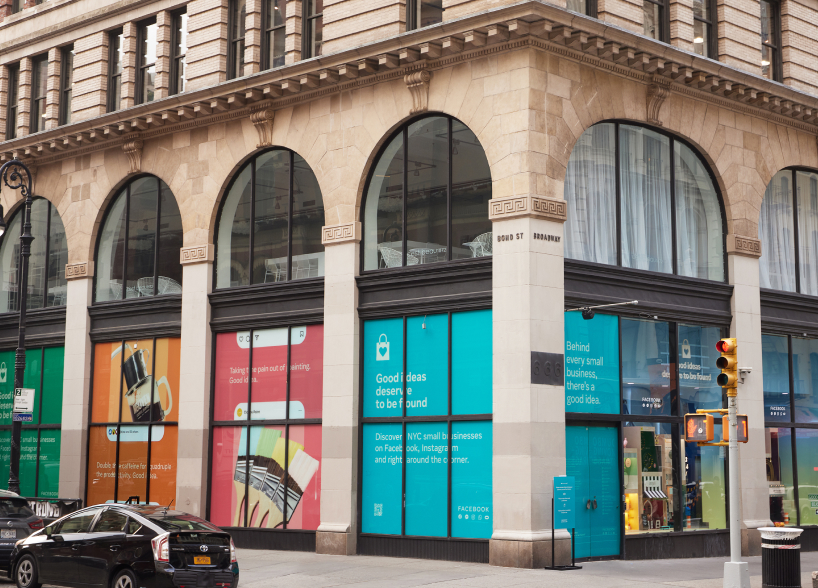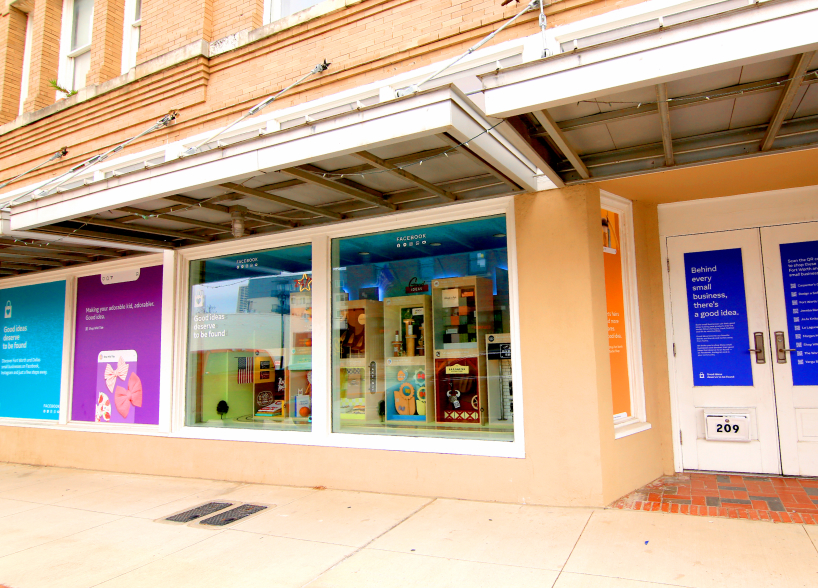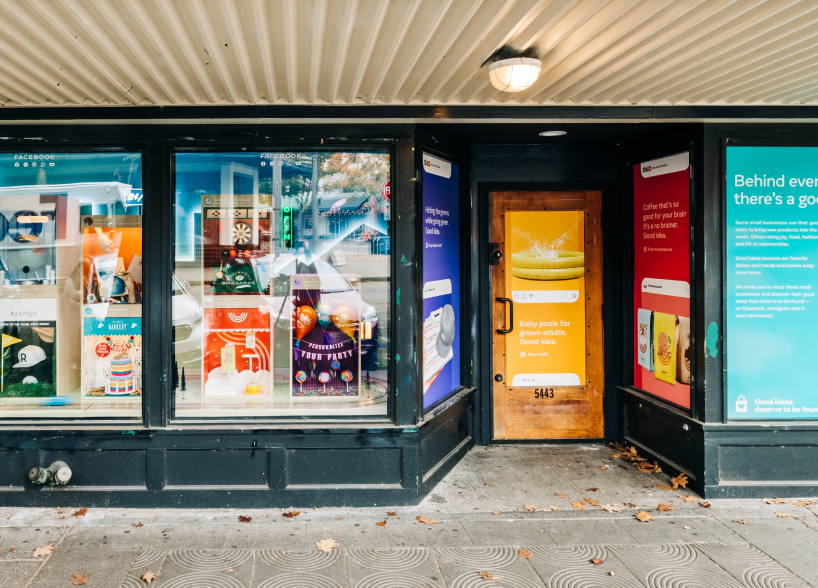 Seattle
5443 Ballard Ave. NW
Ballard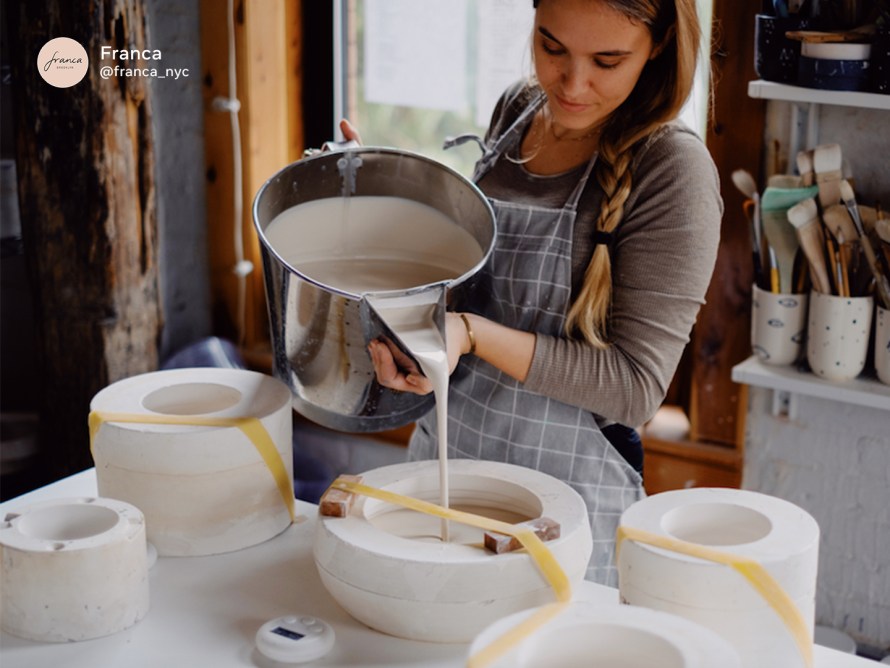 Help your small business get found this holiday season
Learn what it takes to make a good business idea stand out during the busiest time of year. Boost with Facebook Good Ideas Season is a program with resources, education and thought leadership for small businesses to get their business found.
See more
Terms & Conditions
All offers, products or services are executed and owned by third parties operating independently from Facebook. The offer, product or service details and eligibility requirements are at the third party's discretion and subject to change at any time and are the responsibility of such third party, not Facebook. Current details can be found on their page.