Our Mission
Give people the power to build community and bring the world closer together.
Our products empower more than 3 billion people around the world to share ideas, offer support and make a difference.
$5 billion+ raised
By our community to support the causes they care about
200 million+ businesses
Use our apps to connect with customers and grow
100 billion+ messages shared every day
Help people stay close even when they are far apart
1 billion+ stories shared every day
Help people express themselves and connect
Our Culture
At Facebook, we are constantly iterating, solving problems and working together to connect people all over the world. That's why it's important that our workforce reflects the diversity of the people we serve. Hiring people with different backgrounds and points of view helps us make better decisions, build better products and create better experiences for everyone.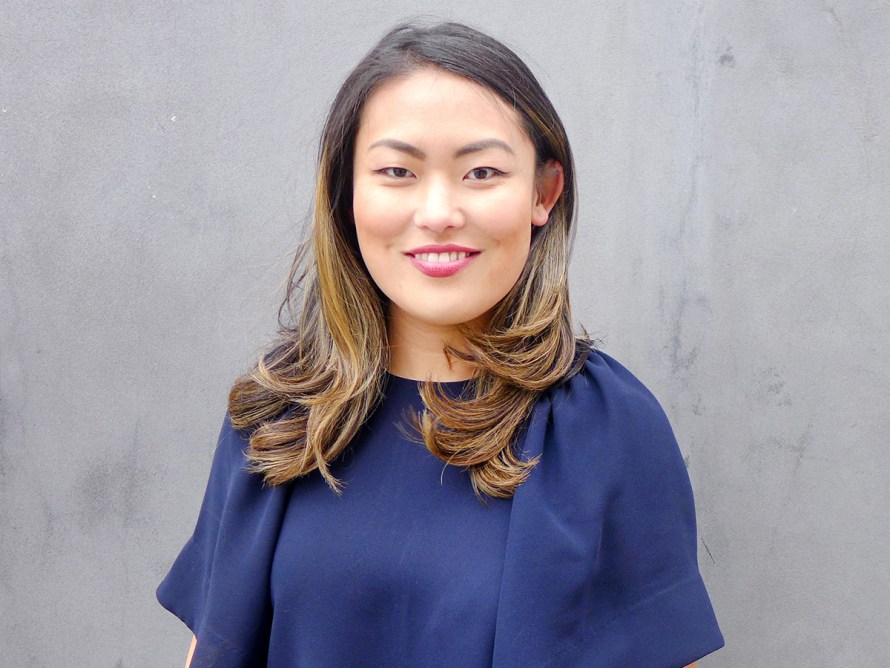 "

At orientation, they tell you, 'This is your company now.' Those words are quite literally painted on the walls. It's a pretty amazing thing—from day one, your voice matters.

"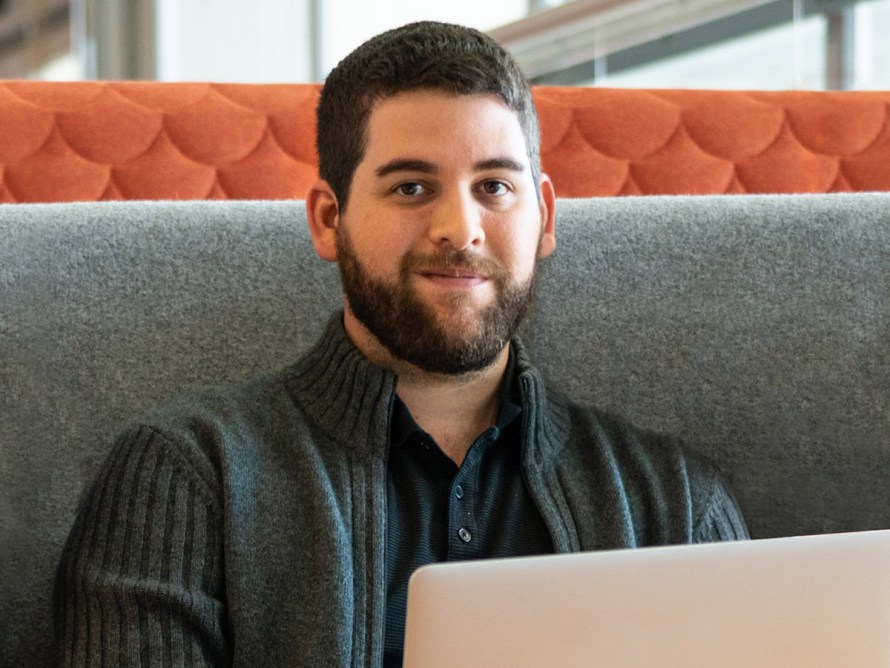 "

Everyone cares about the work they're doing. We all want to help our community have the safest and most positive experiences possible.

"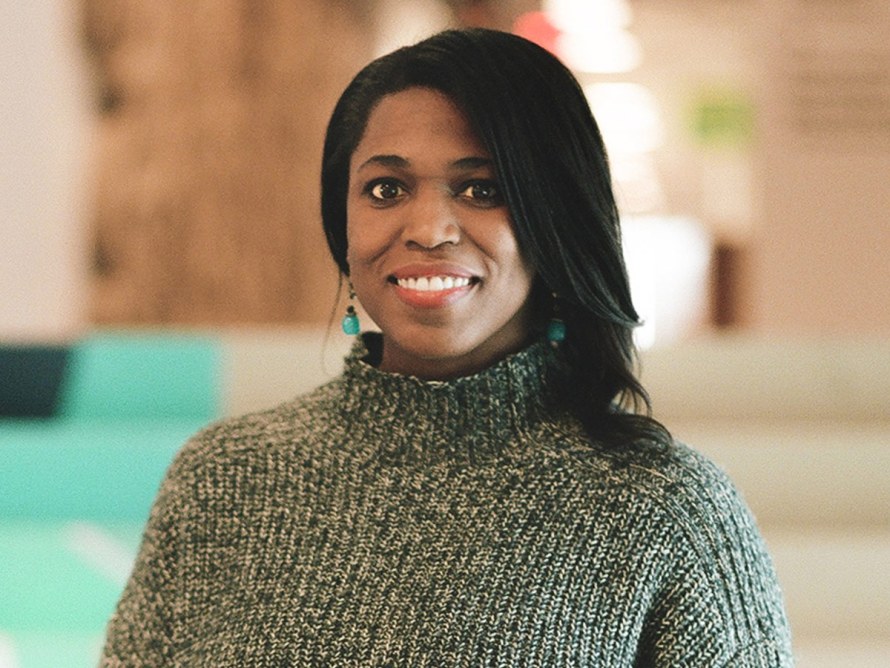 "

Nothing at Facebook is somebody else's problem. If you roll up your sleeves, sometimes you're able to make impact where you may not have thought you could.

"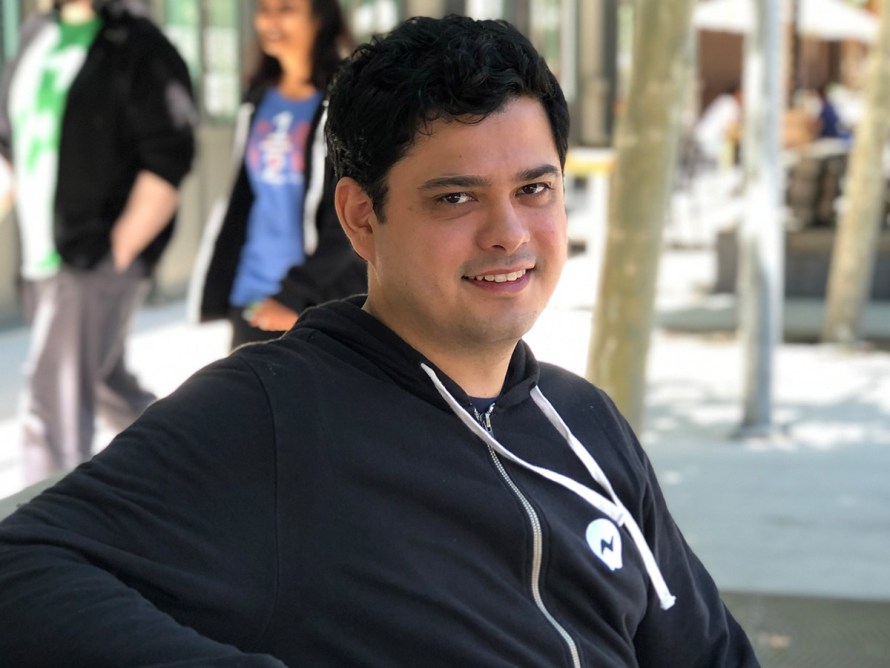 "

There are diverse people from all over the world working here, but we have one thing in common: we are and always have been builders.

"
---
Our Principles
Our principles are what we stand for. They are beliefs we hold deeply and make tradeoffs to pursue.
Give People a Voice
People deserve to be heard and to have a voice — even when that means defending the right of people we disagree with.
Build Connection and Community
Our services help people connect, and when they're at their best, they bring people closer together.
Serve Everyone
We work to make technology accessible to everyone, and our business model is ads so our services can be free.
Keep People Safe and Protect Privacy
We have a responsibility to promote the best of what people can do together by keeping people safe and preventing harm.
Promote Economic Opportunity
Our tools level the playing field so businesses grow, create jobs and strengthen the economy.
Our Leadership
Mark Zuckerberg
Founder, Chairman and Chief Executive Officer
Sheryl Sandberg
Chief Operating Officer
David Wehner
Chief Financial Officer
Mike Schroepfer
Chief Technology Officer
Chris Cox
Chief Product Officer
David Fischer
Chief Revenue Officer
Jennifer Newstead
General Counsel
Our Offices
Offices in 80+ cities worldwide
Across North America, Latin America, Europe, Middle East, Africa and Asia Pacific
17 data centers globally
To be supported by 100% renewable energy
Headquarters
1 Hacker Way
Menlo Park, California 94025
Our History
Mark Zuckerberg and co-founders Dustin Moskovitz, Chris Hughes and Eduardo Saverin launch Facebook.
Facebook moves to Palo Alto, California.
Launch of the Facebook Wall, giving people a place to post messages to their friends.
1 million people are now active on Facebook.
thefacebook.com officially drops the "the" and becomes Facebook.
Launch of Facebook Photos.
Facebook for Mobile launches.
Facebook introduces the first version of the Facebook API.
Facebook expands registration so anyone can join.
Facebook Platform launches.
Facebook launches self-service Ads Platform and Pages.
Facebook Connect is announced.
Facebook for iPhone launches.
Introduction of the Like button.
New Facebook home page launches.
500 million people are now active on Facebook.
Launch of Facebook Places.
New Groups are introduced.
Launch of the new profile.
Facebook opens first, custom-built data center in Prineville, Oregon.
Timeline is introduced at f8.
Facebook announces acquisition of Instagram.
Facebook holds its initial public offering.
More than one billion people are active on Facebook.
More than 100 million people use Instagram every month.
Video on Instagram launches.
Facebook announces Internet.org.
Instagram Direct launches.
Facebook announces acquisition of WhatsApp.
Connectivity Lab at Facebook is announced.
Facebook announces acquisition of Oculus.
Safety Check is introduced.
Messenger Platform launches at F8.
Video Calling in Messenger launches.
Oculus Rift is introduced.
Instagram's new Search and Explore launch.
One billion people use Facebook in a single day.
Facebook Live is introduced.
Facebook launches Reactions globally.
WhatsApp announces end-to-end encryption.
WhatsApp's desktop app is introduced.
Introducing a new look for Instagram's icon and app design.
More than 1 billion people use Messenger every month.
Instagram Stories launches.
Facebook Marketplace is introduced.
Workplace by Facebook is introduced.
WhatsApp introduces video calling.
WhatsApp Status launches.
Instagram Shopping is introduced.
New company mission is introduced at first Facebook Communities Summit.
2 billion people use Facebook every month.
1 billion people use WhatsApp every day.
Facebook Watch is introduced.
Facebook Community Boost program launches.
Messenger Kids is introduced.
WhatsApp Business App launches.
1 billion people use Instagram every month.
Instagram introduces Video Chat, a new Explore and new camera effects for Stories
New tools to manage your time on Facebook and Instagram are introduced.
Oculus Quest is introduced at OC5.
Portal and Portal+ are introduced.
Mark shares his vision for a privacy-focused social platform.
Checkout is introduced on Instagram.
Oculus Rift S, a new PC VR headset, is introduced.
2004

2005

2006

2007

2008

2009

2010

2011

2012

2013

2014

2015

2016

2017

2018

2019
*Novi was first announced as Calibra in 2019.
---