Good ideas deserve to be found. Personalized ads help you find them.
Personalized ads help small businesses get found.
Small businesses rely on personalized ads to reach the people who will love their products and help their business grow.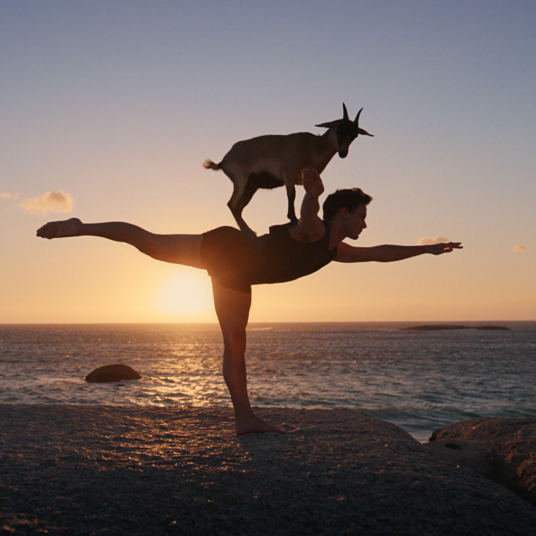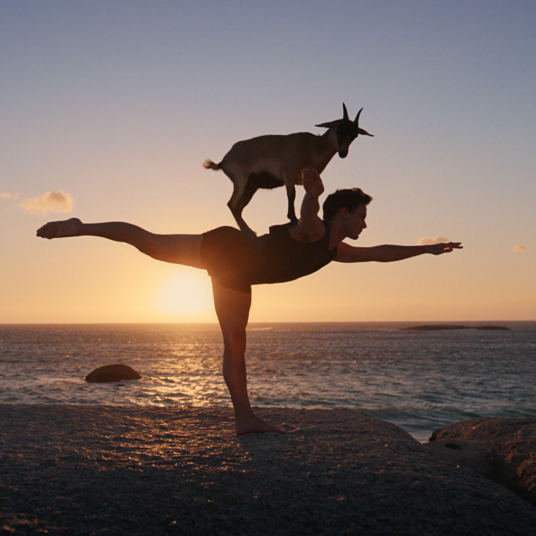 Our Community
Supporting Each Other
From fundraising to offering life-saving help in a Facebook post or signing up to donate blood, we're inspired by the ways people show up for each other in times of need.